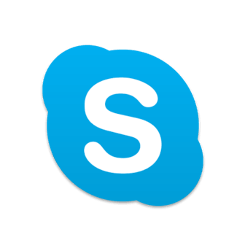 Skype for Linux now is available as snap, the universal Linux app packaging format, with easy install and automatic updates.
"London, UK – 1st February 2018 – Canonical, the company behind Ubuntu, announces today that Skype is now available as a snap, the universal Linux app packaging format. Available as of today, the release means that Skype can deliver its communication service to a wider range of Linux users, including millions on Ubuntu.", it's announced in Ubuntu Insights.
For Ubuntu 16.04 users who've never installed a snap package, first install snapd daemon in terminal (Ctrl+Alt+T):
sudo apt-get install snapd snapd-xdg-open

The snap package can be installed directly from Ubuntu Software. At the moment, it's skype 8.14.0.10: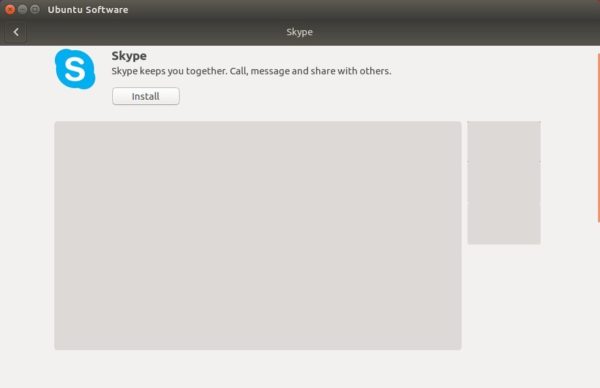 You can also open terminal and run command to install the snap:
snap install skype --classic

And the snap automatic updates itself when a new release is out and published.
To launch Skype, search it from application launcher (may need re-login) or run command:
/snap/bin/skype
Uninstall:
To uninstall the snap, either use Ubuntu Software or run command:
snap remove skype