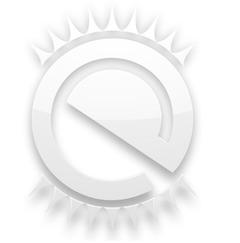 Enlightenment desktop environment 0.18 was finally released. It's been exactly one year since the last major release of Enlightenment.
According to the announcement, the compositing window manager is more stable than E17 and now has Wayland client support along with a new teamwork module.
Enlightenment DR 0.18 also has a new music-control module, bluez4 BLuetooth module, an AppMenu DBus module, and a conf_comp module for controlling compositor settings.
Making this annual Enlightenment update more exciting is also better systemd integration, the internal theme merged into Elementary, RandR and binding config domains have been split into separate files, and many file-manager improvements. Enlightenment's file manager improvements for version 0.18 include UDisks2 support, more accurate directory listings, and other improvements.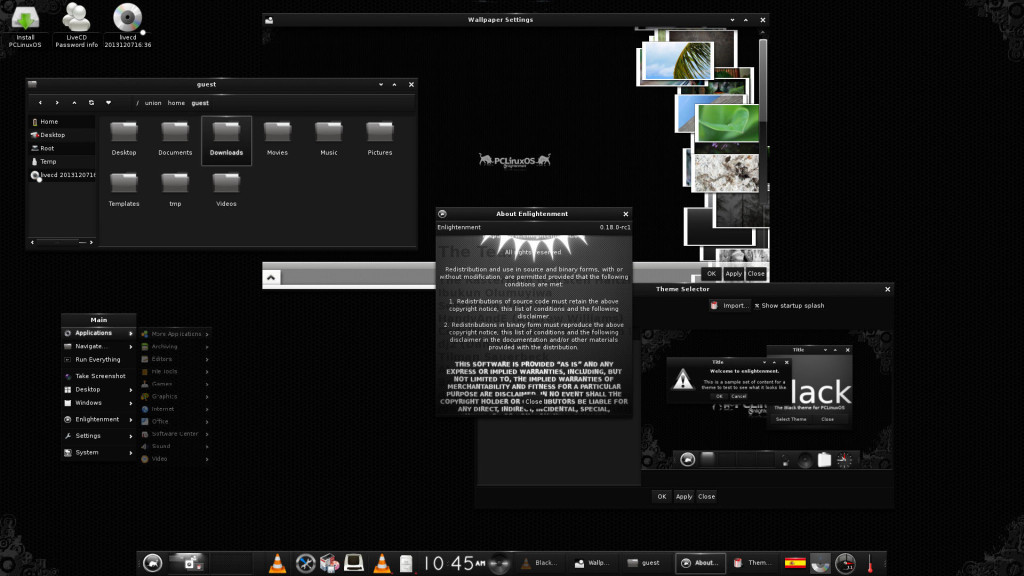 Install E18 via PPA in Ubuntu:
Press Ctrl+Alt+T on keyboard to open terminal. When it opens, run commands below one by one to install e18 from PPA (coming soon) in Ubuntu 13.10, Ubuntu 13.04, Ubuntu 12.04, Ubuntu 12.10 and their derivatives:
sudo add-apt-repository ppa:vase/ppa

sudo apt-get update

sudo apt-get install enlightenment
Enlightenment E18 will be available soon in the main rolling release distributions like Arch Linux, Sabayon, Debian Sid etc.