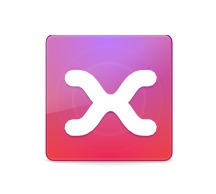 Xnoise is a media player for GTK+ with an intuitive user interface, great speed and lots of features. It allows listening to music and playing video in a very intuitive way: You can easily search the library and drag each artist, album or title to the tracklist (to any position in any order).
The latest Xnoise 0.2.20 was released recently with real-time monitor media folders for changes, GUI improvements, bug fixes. See the changelog:
Redo the import dialog
Real-Time Monitor media folders for changes
Check media folders for changes that happened during the time xnoise wasn't running
GUI improvements/changes
Change drawing of album art
Trim Settings dialog
Use application menu, only
Remove title-to-decoration plugin
Automatically activate some of the plugins
Use new libtaginfo API for tag reading/writing
Update tag editing mechanism
Many Bug fixes
update translations
Screenshots: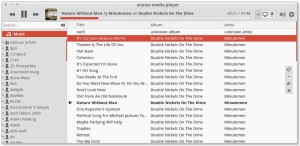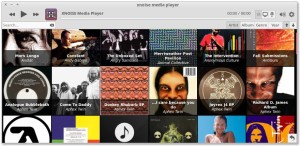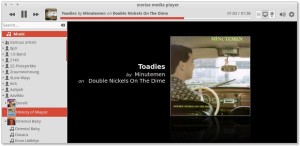 Install Xnoise:
The latest release can be easily installed in Ubuntu 13.10, Ubuntu 13.04, Ubuntu 12.10 and their derivatives via PPA.
To get started, press Ctrl+Alt+T on keyboard to open terminal. When it opens, run commands below to add the PPA:
sudo add-apt-repository ppa:shkn/xnoise
Then install the player after checking for updates:
sudo apt-get update; sudo apt-get install xnoise