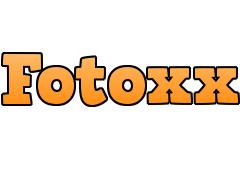 Fotoxx is a free open source Linux program for photo editing and collection management. The goal is to meet most user needs while remaining fast and easy to use.
Fotoxx 14.01, the first release in 2014, brings faster workflow, new features and various fixes. See the changes below:
The main retouch functions were combined for faster workflow.
Select area: automatically finish areas selected by mouse painting and color matching (handle "swiss cheese" selections faster and easier).
Select Area: the follow-edge method can better follow edges when the mouse edge-tracking is quite imprecise.
New special effect: add textured surface to an image or selected area.
Kuwahara sharpen method added: produces very sharp edges with loss of the smallest details.
All sharpen methods were made multithreaded (typical 2x speedup).
Slide Show transitions can optionally be used in random sequence.
Slide Show transition speeds can be adjusted for CPU/GPU performance.
Show RGB: pixel values are shown live as the mouse is moved over the image.
The user guide was audited and many minor corrections were made.
Bugfix: Mashup: preserve transparency when using saved cutout images.
Bugfix: Image edits were losing some special-application XMP metadata.
Bugfix: HDR crash if input images are not exactly the same size.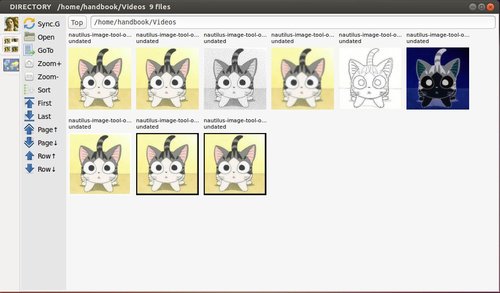 Install Fotoxx
The Fotoxx website provides DEB packages for Ubuntu 13.10 Saucy, Ubuntu 12.04 Precise, Linux Mint, Debian and their derivatives.
Source tarball is available in: