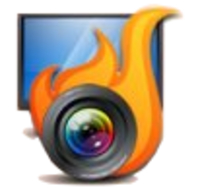 Hotshots, a screen capture with some editing feature now is at version 2.1.0. The new release brings a faster launch time and some new features.
Hotshots 2.1.0 changelog:
Speed up launch time
Add option for mouse cursor in snapshot
Add User defined action on click/double-click tray icon
Editor: add group alignment (vertical/horizontal)
Editor: add rescale background image panel
Change Windows grabbing code on windows platform
Editor: correct invalid save/restore position for text item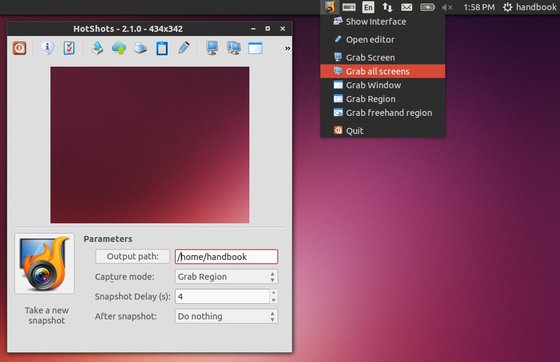 Install / Upgrade:
There are a few Launchpad PPAs that contain the most recent build of HotShots, available for Ubuntu 14.04, Ubuntu 13.10, and Ubuntu 12.04.
Press Ctrl+Alt+T on keyboard to open the terminal. When it opens, run the commands below one by one to install HotShots from ppa:ubuntuhandbook1/apps:
sudo add-apt-repository ppa:ubuntuhandbook1/apps

sudo apt-get update

sudo apt-get install hotshots
You can also install Hotshots from ppa:samrog131/ppa or