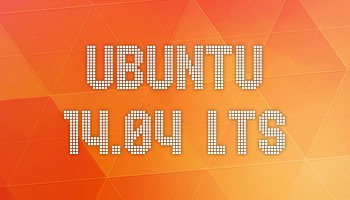 The default wallpapers of Ubuntu 14.04 Trusty Tahr LTS are now available for download in launchpad.net. There are the classic purple background and other 11 wallpapers from the wallpaper contest.
Ubuntu 14.04 default background: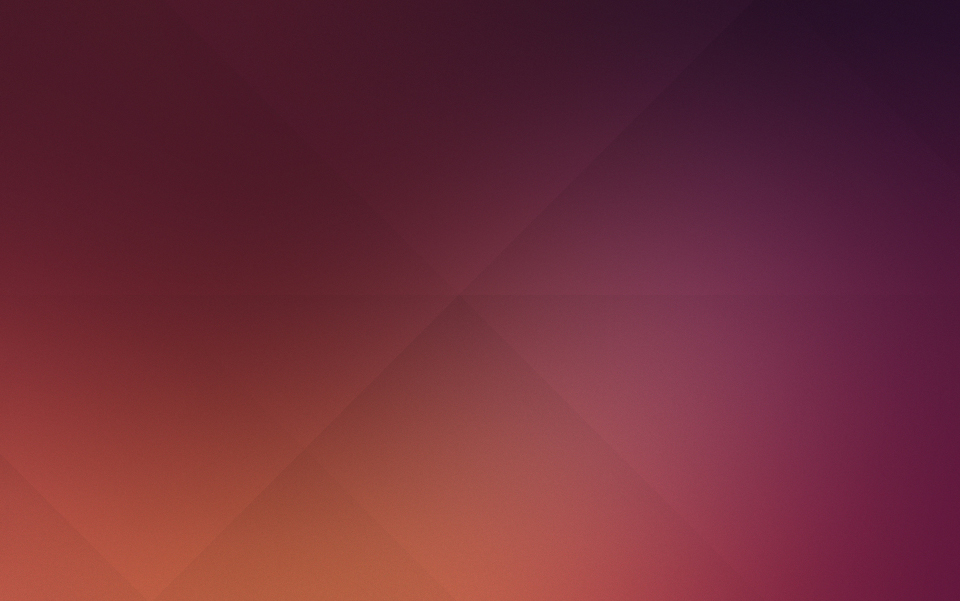 Download the original picture
The other wallpapers: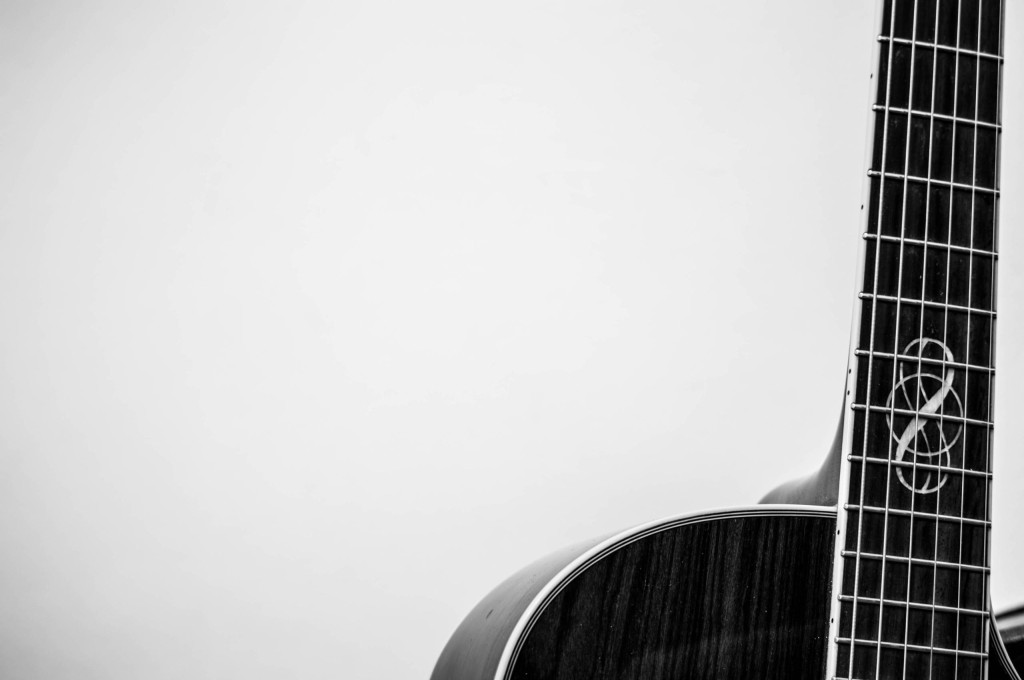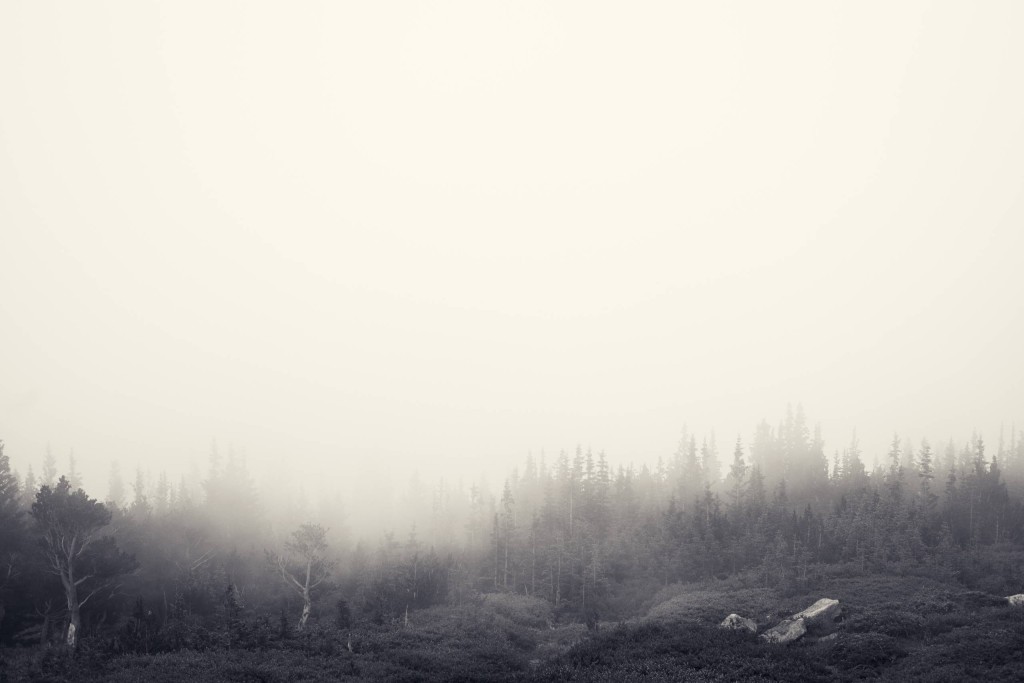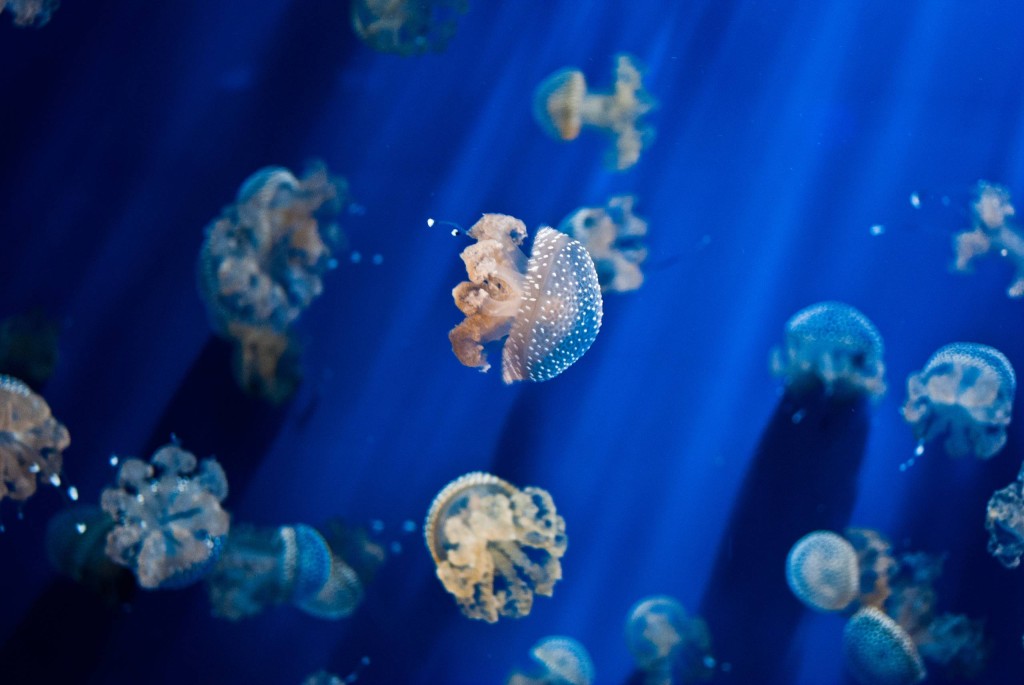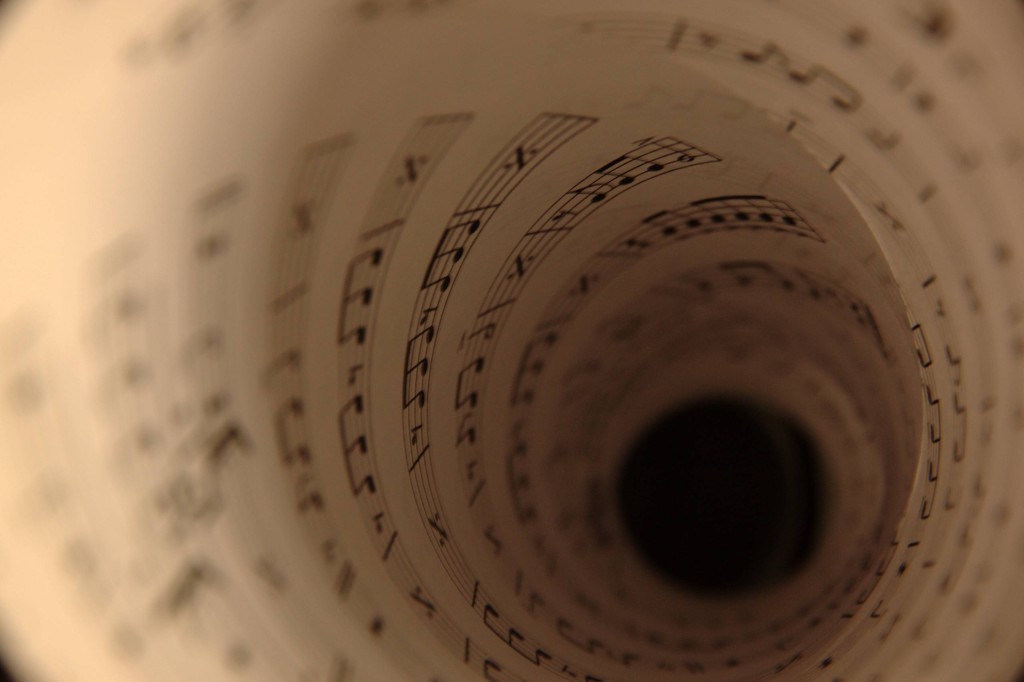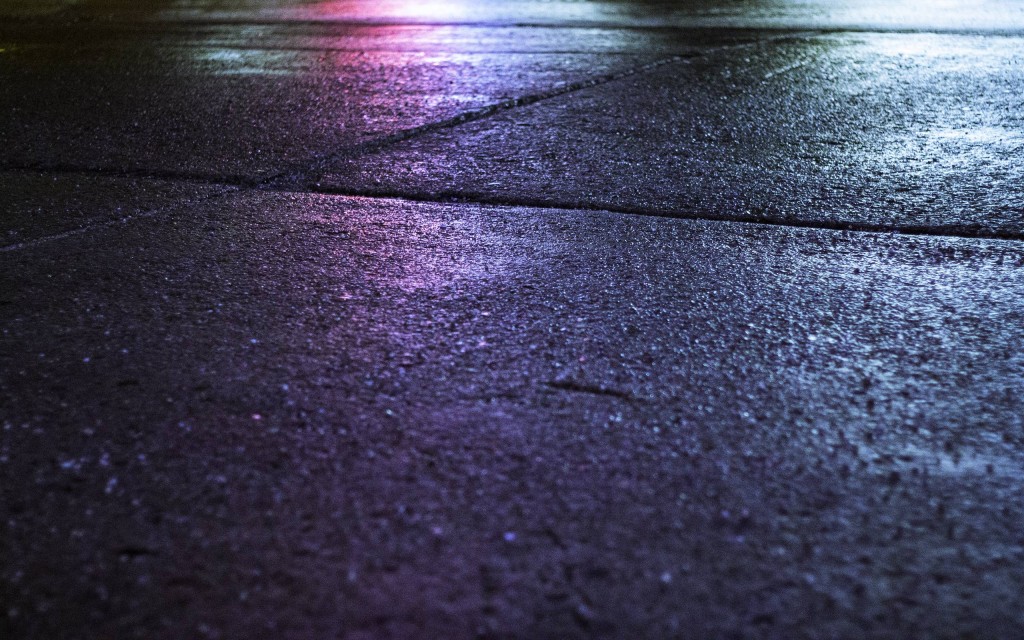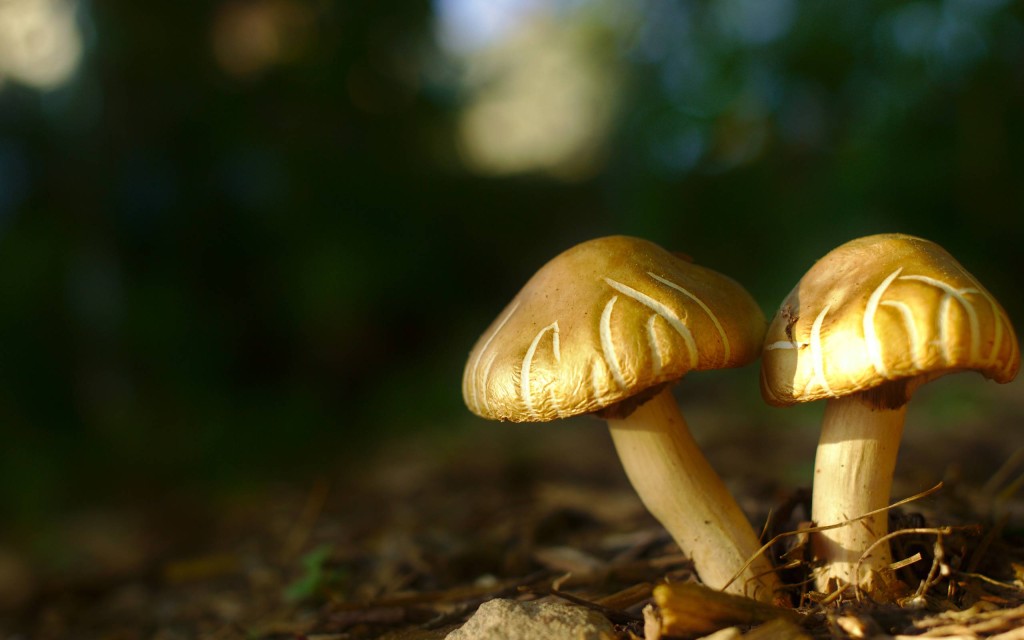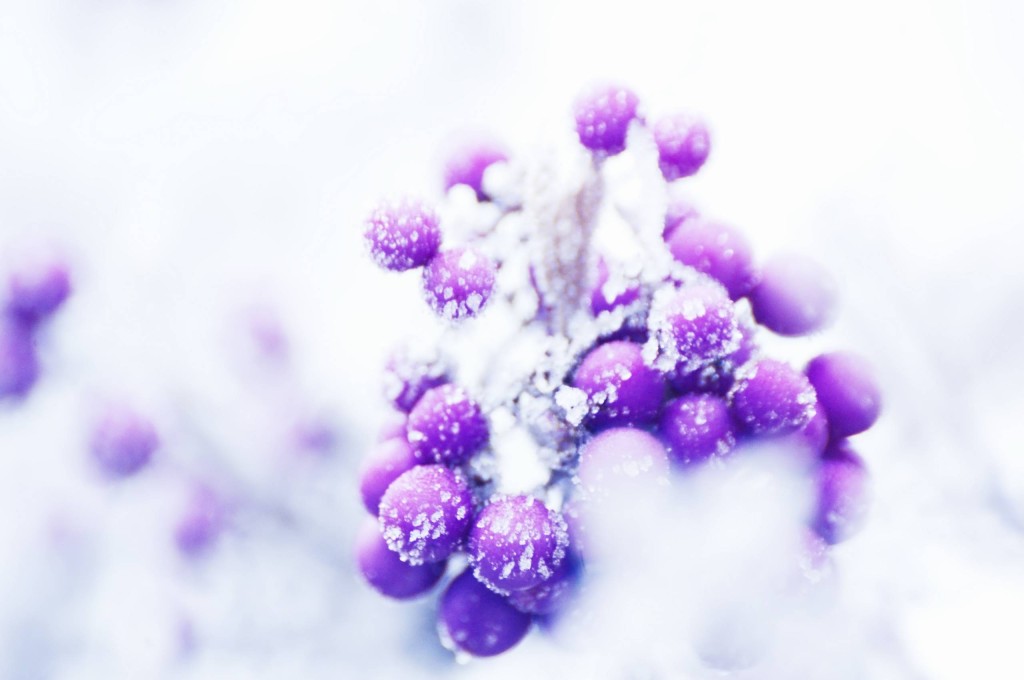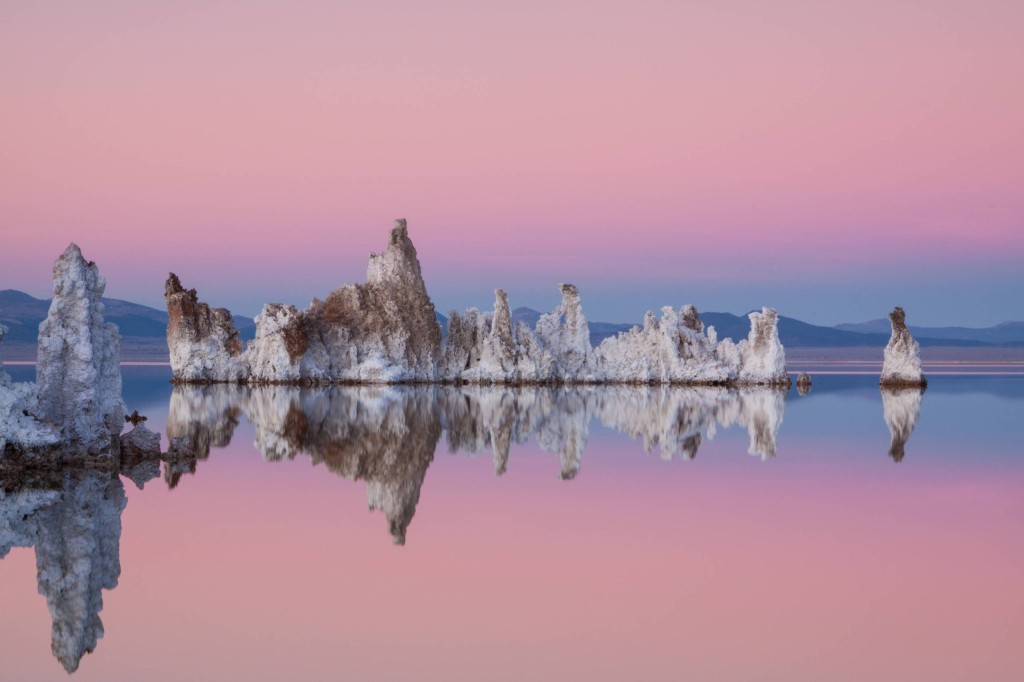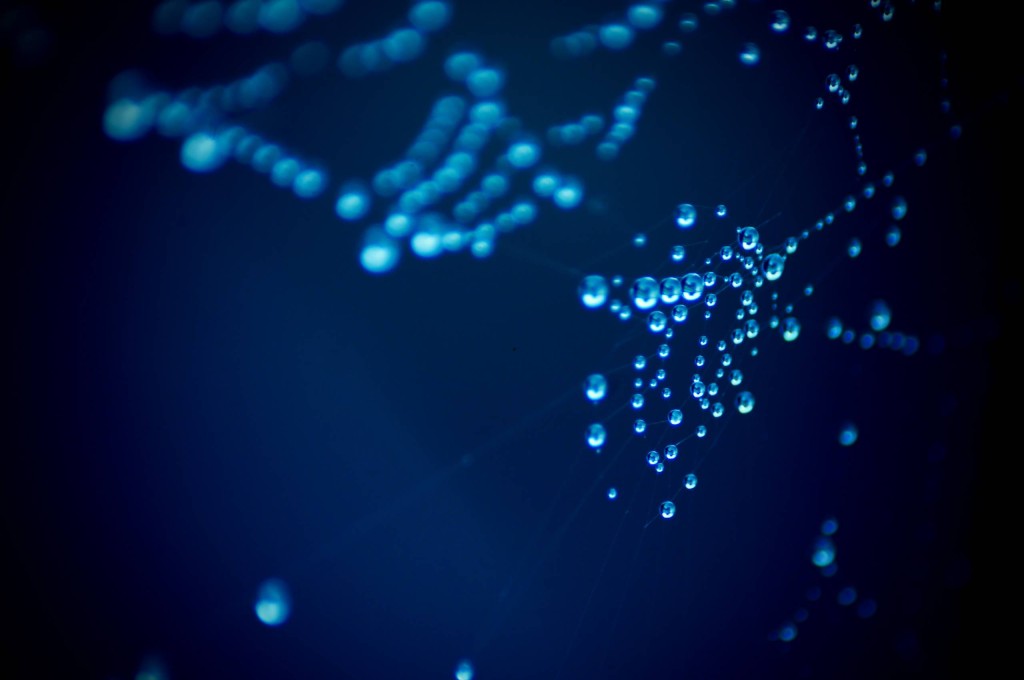 Download all the 11 wallpapers at launchpad.net (ubuntu-wallpapers-trusty_*_all.deb under the trusty tahr section).