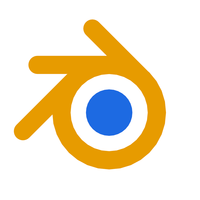 This simple tutorial is going to show you how to install the Blender 2.70 in Ubuntu 14.04, Ubuntu 13.10, Ubuntu 12.04 and Ubuntu 12.10 via PPA repository.
At the moment, Blender 2.70 is at its second release candidate. New features include initial support for volumetrics in Cycles, and faster rendering of hair and textures. The motion tracker now supports weighted tracks and has improved planar tracking. For mesh modeling there are new Laplacian deform and wireframe modifiers, along with more control in the bevel tool. The game engine now supports object levels of detail.
The first results from the new user interface project are also in this release, with dozens of changes to make the interface more consistent and powerful. This is also the first release of the multithreaded dependency graph, which makes modifier and constraint evaluation faster in scenes with multiple objects. See the release note.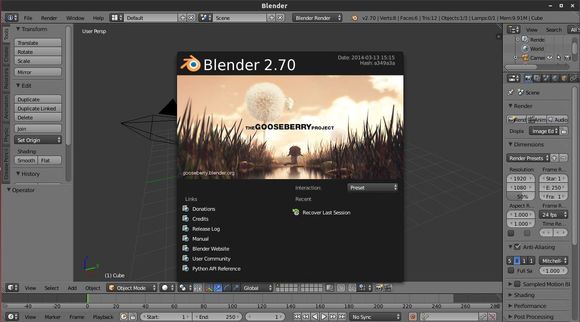 Install Blender 2.70
The IRIE Shinsuke's PPA contains the 2.70 RC builds for all current support Ubuntu releases. You'll be able to upgrade to the Blender 2.70 stable version via this PPA when it's released.
To do so, press Ctrl+Alt+T on keyboard to open the terminal. When it opens, run the commands below one by one to add the PPA, update system and install or upgrade the software.
sudo add-apt-repository -y ppa:irie/blender

sudo apt-get update

sudo apt-get install blender
That's it. Enjoy!