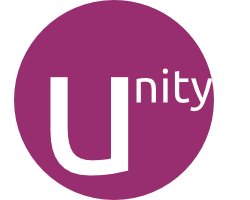 One of my favorite Unity features was that we can click on an Unity Launcher icon to minimize an opened application window.
The feature was last supported in Ubuntu 12.04 Precise LTS. Now it comes back in Ubuntu 14.04 Trusty LTS and here is how to enable it.
Once screencast is enough: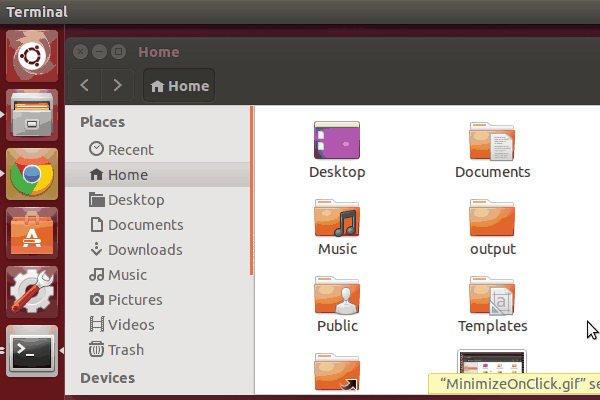 To get started:
Search for and install compizconfig settings manager via Ubuntu Software Center. Or install it via terminal (Ctrl+Alt+T) command:

sudo apt-get install compizconfig-settings-manager

Open CCSM from Unity Dash.
Click "Ubuntu Unity Plugin" and then navigate to the Launcher tab.
Enable "Minimize Single Window Applications (Unsupported)" by check the box after that line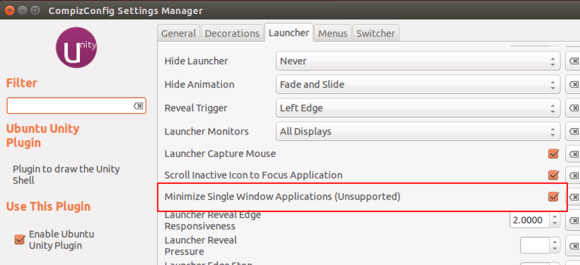 That's it. Enjoy!