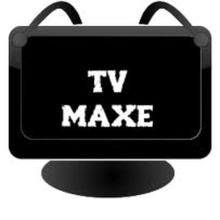 One of my readers was asking how to install Sopcast Player in Ubuntu 14.04. But Sopcast is not available at any PPA for Ubuntu 14.04 at the moment and it's not easy to build it from source for normal users. So here's how to install this good alternative TV-MAXE.
TV-MAXE is an application which provides the ability to watch TV stations and listen radio via different streams, such is SopCast. Currently it has a large number of channels, both romanian and international.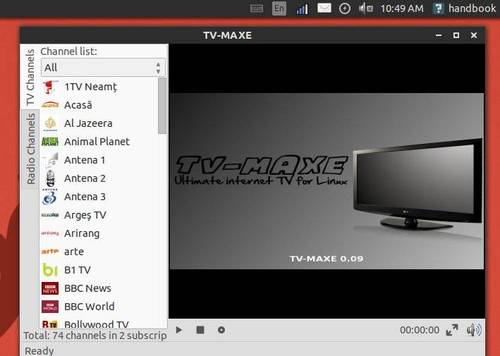 Install TV-Maxe in Ubuntu 14.04:
Because the official PPA provides the latest packages for Ubuntu 14.04, Ubuntu 13.10, Ubuntu 12.10, and Ubuntu 12.04, you can easily install the app by running below commands in terminal (Ctrl+Alt+T) one by one:
sudo add-apt-repository ppa:venerix/pkg

sudo apt-get update

sudo apt-get install tv-maxe
That's it. Enjoy!