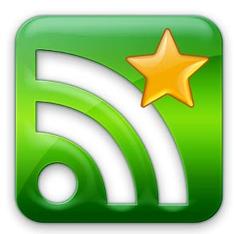 QuiteRSS is an open-source RSS/Atom feed reader aims to be quite fast and comfortable to user. It's written in Qt/С++, available for Linux, Windows, OS X, OS/2.
The latest QuiteRSS 0.16.0 was released on May 24th with following new features added:
Case-insensitive filters, news searching and feed sorting
Regular expressions support in user's filters
Multiselect feeds
Ability to set style table for news (Options->Feeds)
News style "Rstyle_v1.2.css"
Button "Share" in browser toolbar
Option "View->Show/Hide->Status panel"
Feed option "RTL" ("Display" tab)
Feed option "Enable JavaScript" ("Display" tab)
Ability to add action "Create backup" to toolbar
Shortcut and button "Save page to DB instead of news description"
The new release also did some visual tweaks on UI and now it saves path to folder of the last backup. According to the changelog, there are some bug-fixes:
Data loss
Opening links in external browser (Unix)
Displaying incorrect time with consideration of local time
Application autostart (PortableApps)
Processing some feeds when authorizing using cookie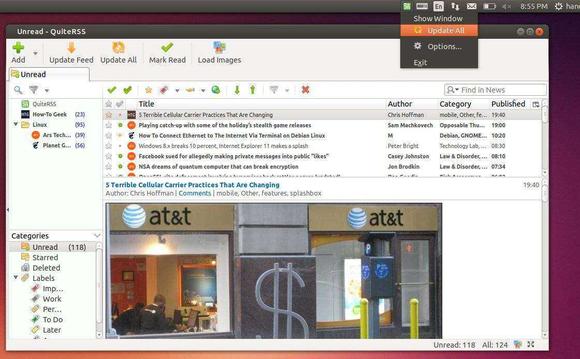 Install QuiteRSS in Ubuntu:
The new release will be available in the maintainer's PPA for Ubuntu 14.04, Ubuntu 13.10, and Ubuntu 12.04.
To install it, press Ctrl+Alt+T on keyboard to open the terminal. When it opens, run the commands below one by one:
sudo add-apt-repository ppa:quiterss/quiterss

sudo apt-get update

sudo apt-get install quiterss