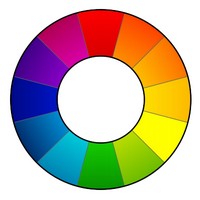 The free and open-source raw image processing program 'RawTherapee' has reached version 4.1. New features, enhancements, and a list of new supported devices are added in this release.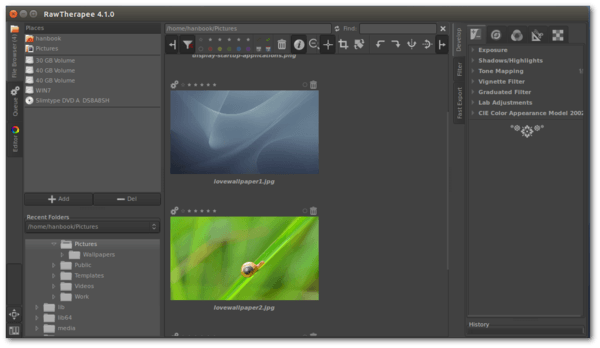 According to the announcement, following new features and enhancements are added in this release:
Pipette tool for curves.
Support for floating-point HDR raw DNG images.
Enhanced look for all tools (panel background).
Enhanced look for crop guides, zoom guides, straightening line, Navigator panel and detail windows.
Enhanced focus mask.
Skin-tones targetting for Contrast by Detail Levels tool.
"None" demosaicing method to show the raw image without demosaicing.
New algorithm for orange, yellow, cyan, purple and magenta in the Black-and-White tool.
Set the cache and config paths using environment variables.
JPEG subsampling parameter in the command-line interface
The opened/closed state of the left and right panels of the File Browser tab is now remembered between sessions.
RawTherapee's window size and position are remembered between sessions.
When cropping, click anywhere without dragging to clear crop.
Added 'no wait' option (-w) for command-line (Windows only).
dcraw 9.20 Revision: 1.461.
For new added devices and other details, see the release note.
Install RawTherapee 4.1 in Ubuntu 14.04:
Besides building from the source code. We can install this release from a third-party PPA.
sudo add-apt-repository ppa:dhor/myway

sudo apt-get update

sudo apt-get install rawtherapee
Or directly download the .deb package from the launchpad page.