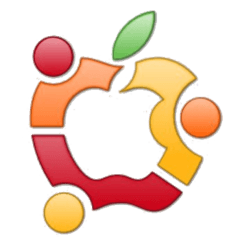 Zukimac is a GTK 3 theme inspired by Zukiwi theme. Along with a Docky launcher, you can make your Ubuntu Desktop look like MAC.
Below is my Ubuntu 14.04 Unity Desktop with Zukimac theme: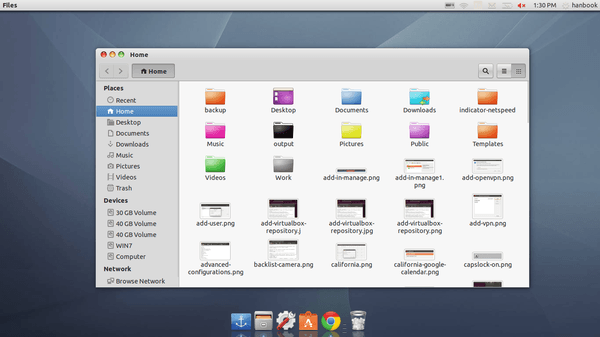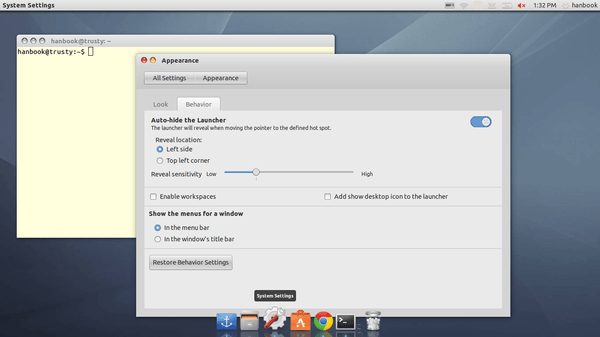 Install Zukimac and Tweak Unity:
1. Download the theme:
2. Decompress the package and paste the result folder, Zukimac and Zukimac-ml into
.themes for current user only. Press Ctrl+H to view hidden file folders and create .themes folder if not exist.
/usr/share/themes for global. Press Alt+F2 -> run gksudo nautilus -> do copy & paste in open-up file browser.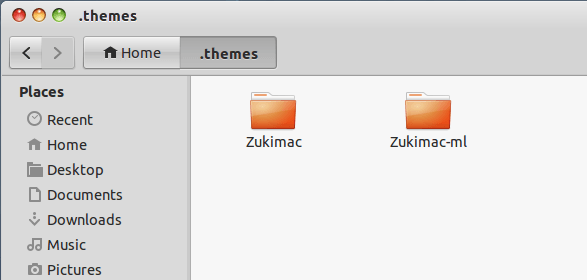 3. Install Unity Tweak Tool from Ubuntu Software Center and apply the theme!
4. Install Docky from Software Center and start it from Dash.
5. Go to System Settings -> Appearances -> Behavior -> Enable auto-hide the launcher (left sidebar).
That's it. If you want to open an app that is not available in Docky, press "Windows Key" to bring up the Unity Dash and search & open the app and finally lock it to Docky launcher.
Zukimac in gnome-look.org