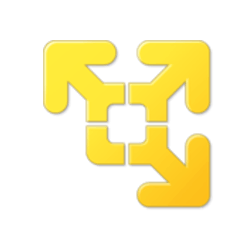 Prefer VMware Player to Oracle VirtualBox? Well, this quick tutorial will show you how to install the VMware Player 6 in Ubuntu 14.10.
VMware Player is one of the best virtualization software for Linux that allows you to run another operating system inside the current OS. It's free for non-commercial use.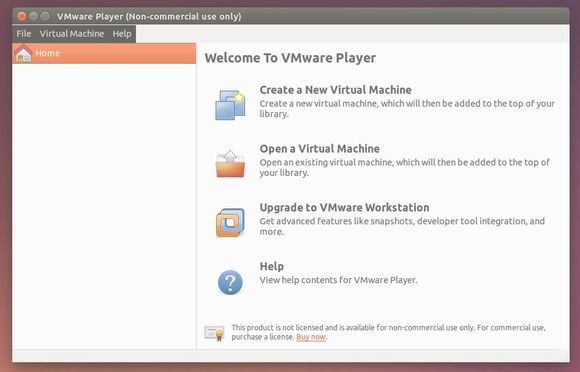 1. To get started, press Ctrl+Alt+T to open terminal. When it opens, paste the command below and run to install required build package and kernel headers:
sudo apt-get install build-essential linux-headers-$(uname -r)
2. Click on this link to go to the official download page and select downloading the VMware Player for Linux 32-bit / 64-bit.
You may check your OS type, 32-bit or 64-bit, by clicking on the option "About This Computer" from shutdown menu (top-right corner gear button).
3. Once the downloading process finished. Make the package executable by:
Open file browser and navigate to Downloads folder.
Right-click on the VMware Player package and select Properties.
Under Permissions tab, check the box that says "allow executing file as program"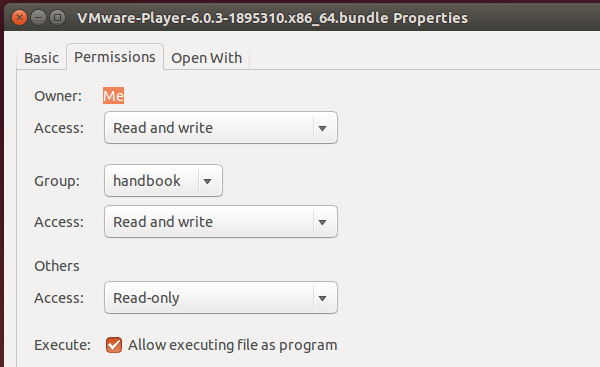 4. Finally in a terminal window (Ctrl+Alt+T) run below command to bring up VMware Player installer wizard:
gksudo bash ~/Downloads/VMware-Player-*.bundle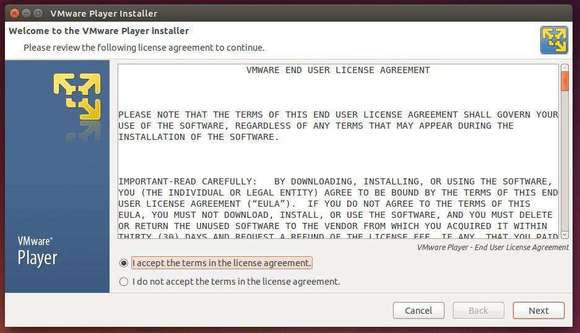 Follow the wizard. When done, open VMware Player from the Unity Dash or menu and enjoy!