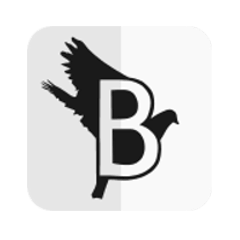 Birdfont, a free and open source font editor, has reached the 2.0 release recently with new UI layout, bug fixes and a few improvements.
BirdFont is a free font editor that lets you create vector graphics and export TTF, EOT & SVG fonts. It is written by Johan Mattsson using Vala programming language, works on Windows, Mac OS X and Linux.
The 2.0 release brings:
New UI layout
New zoom tool
Improved background import
Customizable short cuts
New tab for changing font name
Illustrator SVG import and other bug fixes
Load bf fonts faster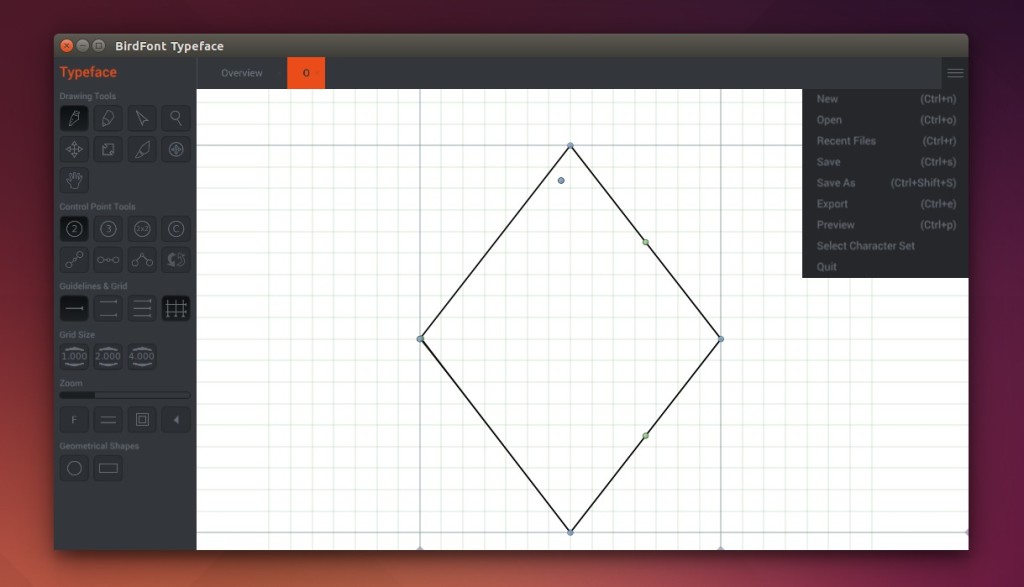 How to Install/Upgrade birdfont in Ubuntu:
The binary packages have been made into my personal PPA (unofficial), available for Ubuntu 14.04, Ubuntu 14.10 and Ubuntu 15.04.
Open terminal from the Dash or by pressing Ctrl+Alt+T. When it opens, run command below to add the PPA:
sudo add-apt-repository ppa:ubuntuhandbook1/birdfont
After that, update system package cache and install the editor by running below two commands one by one:
sudo apt-get update

sudo apt-get install birdfont
If you don't want to add PPA, download & install the .deb package directly from launchpad page.
New to Birdfont? See the video tutorials on its website.