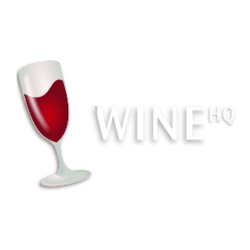 The official Wine PPA has stopped updating for Ubuntu 12.04 LTS. Since it still provides Wine 1.7.18, the latest development release has reached Wine 1.7.34.
Thanks to Rico Tzschichholz, a member from Gnome3 Team PPA has made the Wine 1.7.34 into PPA available for Ubuntu 12.04, Ubuntu 14.04, Ubuntu 14.10 and Ubuntu 15.04.

To add the PPA, open terminal from the Dash or by pressing Ctrl+Alt+T. When it opens, run command:
sudo add-apt-repository ppa:ricotz/unstable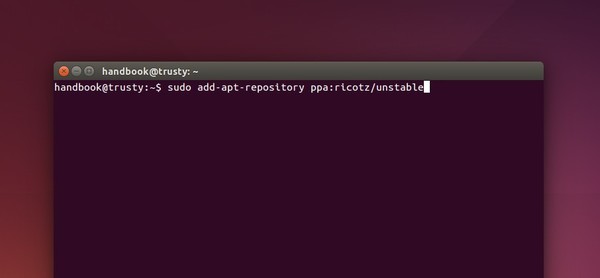 After that, update system package cache and install/upgrade Wine1.7 via Software Updater or by running below commands one by one in terminal:
sudo apt-get update

sudo apt-get install wine1.7
That's it.