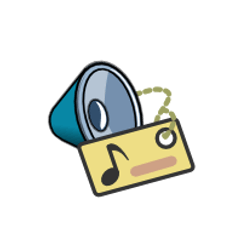 Kid3 audio tag editor has recently reached the 3.2.0 release. Here's how to install or upgrade it in Ubuntu / Linux Mint.
Kid3 is an open-source audio tag editor for KDE or Qt only. It supports MP3, Ogg/Vorbis, FLAC, MPC, MP4/AAC, MP2, Opus, Speex, TrueAudio, WavPack, WMA, WAV, AIFF, tracker modules.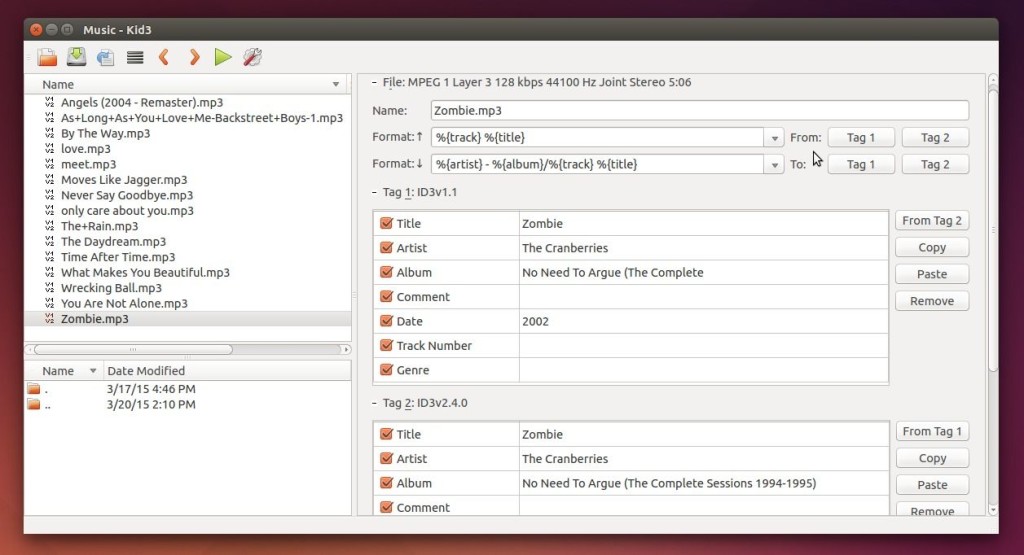 Just a few hours ago the developer, ufleisch, announced the 3.2.0 release of Kid3:
Kid3 3.2 introduces a script interface to write extensions and automate tasks using QML/JavaScript. Example scripts are provided to embed, export and resize album art, export tags and fetch lyrics from a web service. Kid3 can now be built with KDE 5 and adds support for DSF and Ogg/FLAC files. New features include more options to number tracks and marking oversized embedded album art. Discogs and Amazon import and all known bugs have been fixed.
Kid3 3.2.0 added or fixed:
Support QML/JS scripts for user actions.
Batch embed, export, and resize album art.
Batch lyrics download.
Recursive tag export.
Support build with KDE 5.
Support DSF files with TagLib 1.9.1.
Option to mark pictures larger than a given size.
Number tracks can reset track number for each folder.
Number tracks can only format numbers or set total.
Only expand subtree if shift is pressed with "Expand all".
Support Ogg FLAC files.
QML plugin.
File suffix for export (e.g. picture) is determined by mime type.
Image dimensions are displayed below picture.
Crash when TagLib file is saved with changes in tags and file name.
Deletion of picture frames from Ogg/Opus files.
Setting description of Ogg pictures in frame table.
Reactivate support for AAC and MP2 files with TagLib.
Mac OS X: Avoid excessive memory consumption.
Adapted to Discogs server update.
Adapted to Amazon server update.
Install / Upgrade Kid3 in Ubuntu/Linux Mint
For Ubuntu 12.04, Ubuntu 14.04, Ubuntu 14.10, and Linux Mint 13/17, Kid3 3.2.0 is available for install/upgrade in the developer's PPA.
1. Open terminal and run below command to add the PPA:
sudo add-apt-repository ppa:ufleisch/kid3
2. Refresh system cache:
sudo apt-get update
3. Upgrade Kid3 through Software Updater / Updater Manager. Or select install Kid3 package via below command:
For KDE desktop, run:

sudo apt-get install kid3

For Qt version without KDE libraries:

sudo apt-get install kid3-qt

If you want the command line version, run:

sudo apt-get install kid3-cli