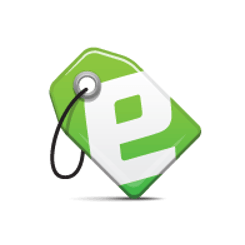 Install the most recent release of EasyTag Audio tag editor in Ubuntu from PPA, while Ubuntu repositories provide an old version.
EasyTag is a simple audio tag editor written in C and GTK+. It supports MP3, MP2, MP4/AAC, FLAC, Ogg Opus, Ogg Speex, Ogg Vorbis, MusePack, Monkey's Audio, and WavPack files. And works under Linux, Windows, and Mac OS X.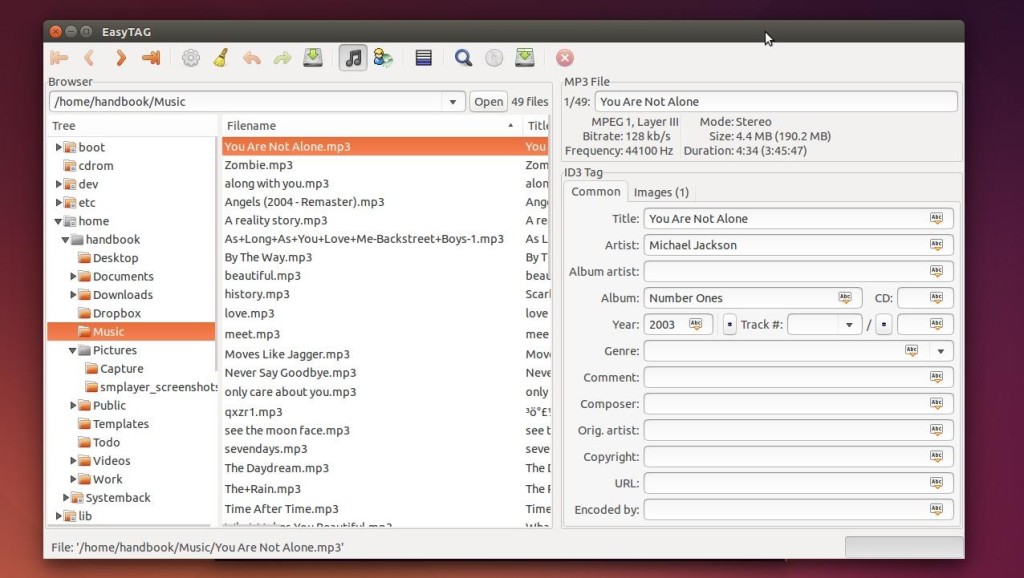 While Ubuntu repositories provide the old 2.1.10 release for 14.04 LTS, the latest stable 2.2.6 was released recently with
Fix crash when saving FLAC tags
Fix more CDDB search dialog memory leaks
Fix memory leaks when loading and saving Speex and Ogg files
Fix a crash when renaming files
Fix Ctrl-clicking to toggle file selection
Fix stripping the disc number from ID3v2.4 tags
Support album artist fields in WavPack tags
Improve validation of Vorbis artwork and MIME types
Several improvements to WavPack tag support
Relicense all code under the GNU GPL version 2 or later
Fix menu items used for tag field case conversion
Marek Černocký's Czech translation
Christian Kirbach's German help translation
Install/Upgrade EasyTag in Ubuntu 14.04/Linux Mint 17:
To install the latest EasyTag and receive future updates as part of system update, run below command in terminal (Ctrl+Alt+T) to add its official ppa:
sudo add-apt-repository ppa:amigadave/ppa

Then update system cache and install the editor:
sudo apt-get update

sudo apt-get install easytag
Or upgrade the software through Software Updater or Updater Manager if you have an previous release installed.