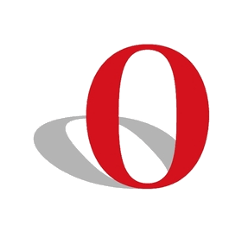 The latest stable Opera browser for Linux has reached the 28 release. The new release features bookmark synchronization on all devices.
Opera team recently announced the bookmark syncing feature by releasing the Opera Stable 28, which is available on Opera for computers, Opera Mini for iOS and Opera for Android. To use this feature, you need an Opera Account and login from either Setting page or the little figure icon.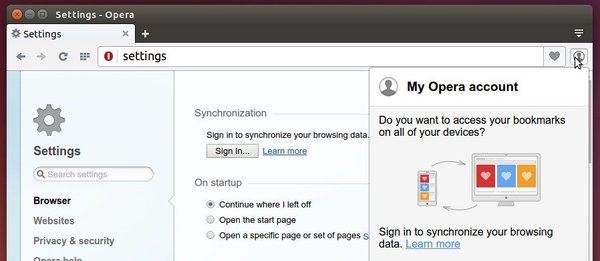 In addition, Opera 28 also brings:
a better integration with Mac OS, as "vibrancy" of the address field and improved Mac fullscreen mode have been added
a bundled themes selection has been updated
For more, see the changelog.
Install / Upgrade Opera in Ubuntu:
If you have an previous Opera release installed, the Opera Stable Repository should be added on your system. (Go to Software & Updates -> Other Software tab, and check it out)

Then you can upgrade Opera through Software Updater after checking for updates.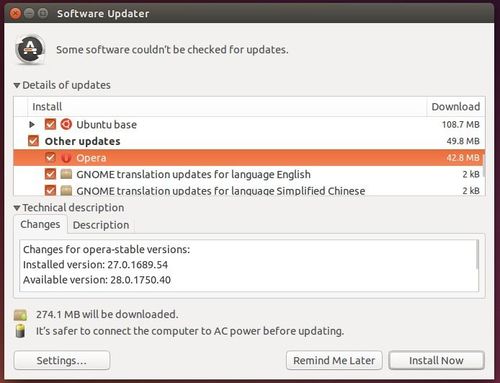 Or you can download Opera browser directly from its Linux download page.