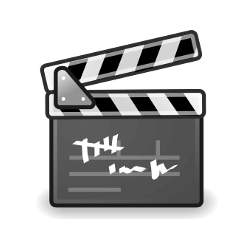 Avidemux, a free and open-source video editor, sees a new release after more than one year since the last.
Avidemux 2.6.9 brings some new features such as:
x265 support
Qt5 support
Compatibility with newer VAAPI.
Simple support for nvenc (linux).
The new release also brings updated ffmpeg libraries, better compatibility with Dash file, Flv., AvsProxy improvements, and plenty of bug-fixes.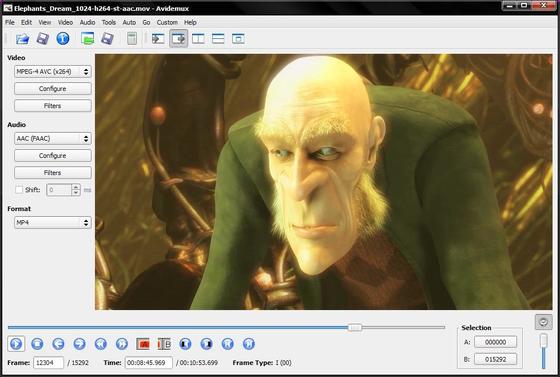 How to install Avidemux in Ubuntu:
For Ubuntu 14.04, and Ubuntu 15.04, the new release has been made into GetDeb repository. To install or upgrade the software, follow below steps:
1. Add GetDeb repository. Open Software & Updates utility and navigate to Other Software tab.
Click on the Add… button and paste below line for 15.04:
deb http://archive.getdeb.net/ubuntu vivid-getdeb apps
For 14.04, use below line instead:
deb http://archive.getdeb.net/ubuntu trusty-getdeb apps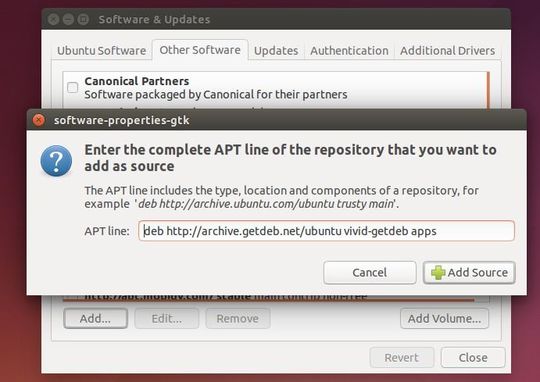 2. Open terminal from the Dash or by pressing Ctrl+Alt+T on keyboard. When it opens, run command to get the keyring:
wget -q -O- http://archive.getdeb.net/getdeb-archive.key | sudo apt-key add -
3. Finally install the software via Synaptic package manager, or by running below commands one by one:
sudo apt-get update

sudo apt-get install avidemux2.6
Above command installs the GTK version, for Qt version, run:
sudo apt-get install avidemux2.6-qt
That's it. Enjoy!