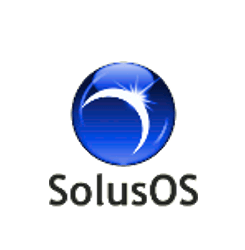 The latest budgie-desktop (so far it's 10.2.3), flagship desktop of Solus Linux Distribution, now gets a PPA (unofficial) for Ubuntu 16.04 and Ubuntu 15.10.
Budgie is the default desktop of Solus Operating System, written from scratch. Besides a more modern design, Budgie can emulate the look and feel of the GNOME 2 desktop.
Here are some screenshots of Budgie Desktop in Ubuntu 15.10: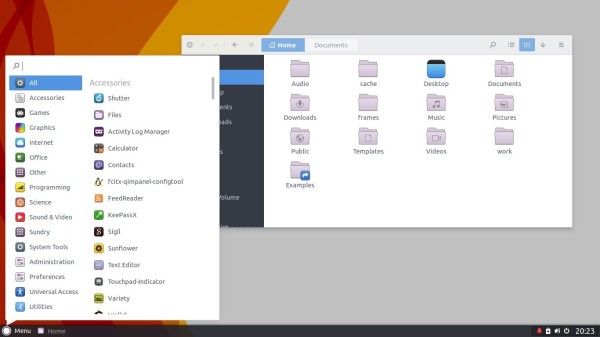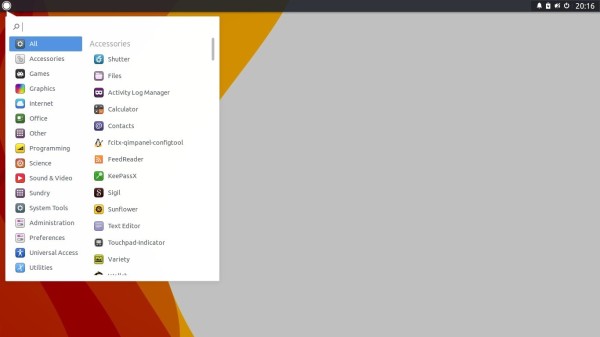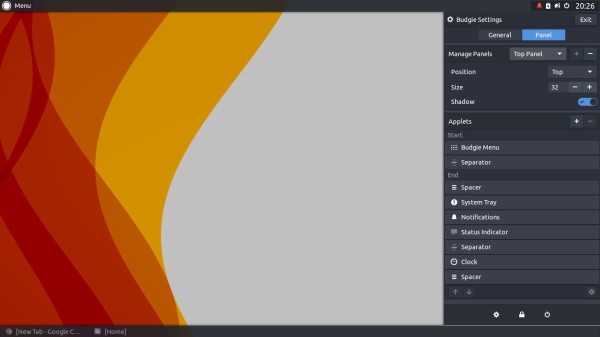 Install budgie-desktop via PPA:
1. To Add PPA
Launch terminal from app launcher or via Ctrl+Alt+T shortcut key. When it opens, paste below command hit run:
sudo add-apt-repository ppa:budgie-remix/ppa
Type in password (no visual feedback when typeing) when it asks and hit Enter to continue.

2. Then either launch Synaptic Package Manager(install it via Software Center) and install budgie-desktop after clicked Refresh button,
or run below command one by one in terminal:
sudo apt-get update

sudo apt-get install budgie-desktop-environment
For best results, Moka icons and arc-theme will be also installed.
After installation, log out and log in with Budgie session: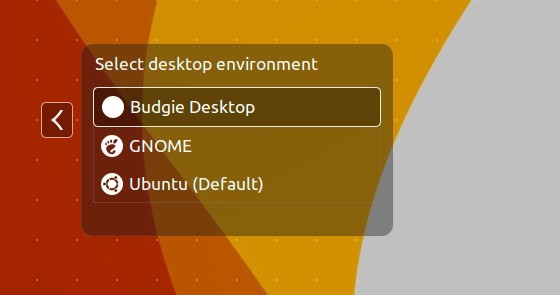 3. (Optional) To remove this DE, use Synaptic or run below command in terminal. And remove PPA via Software & Updates -> Other Software tab.
sudo apt-get remove budgie-desktop-environment lighdm-gtk-greeter && sudo apt-get autoremove
via: xpress-ubuntu