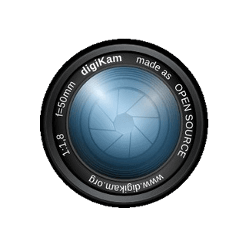 After two years of development, digiKam 5.0 stable was finally released one day ago with fully Qt5 port.
In addition to code porting, digiKam 5.0 now uses many Qt dependencies instead of KDE dependencies. To provide a pure Qt5 version of digiKam in the future, around 80% of KDE dependencies have been removed, 10% become optional for Linux Desktop. This simplifies the porting job and code maintenance on Windows, OS X, and other operating systems.
Other changes in digiKam 5.0:
remove KIO-slaves, instead a multi-threaded implementation is used to query the database
use virtual trash folder, accessible from album tree, instead of KDE desktop trash
improve metadata workflow in digiKam with a new Lazy Synchronization Tool
port kipi-plugins to Qt5
The whole database code has been reviewed, polished, cleaned, and documented.
database configuration panel rewritten
possible to setup MySQL datebase at first run
For more details, read the official release note.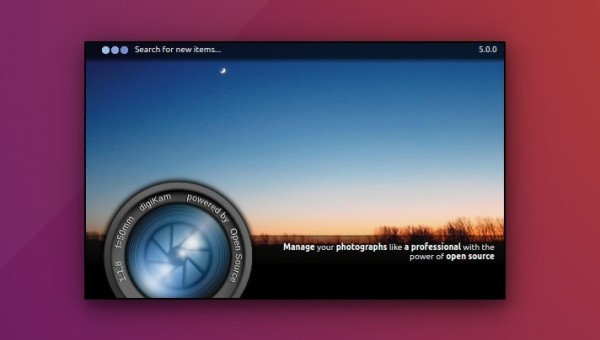 How to Install digiKam 5.0 in (K)Ubuntu:
Philip Johnsson is maintaining a PPA with digiKam binary for Ubuntu. Now digiKam 5.0 is available in the PPA for Ubuntu 16.04, Ubuntu 15.10, and derivatives.
1. Add PPA.
Open terminal emulator and paste the command below and run:
sudo add-apt-repository ppa:philip5/extra
Type in your password when it asks. There's no visual feedback on password typing, so just type in mind and hit Enter.

2. Now search for and install digikam5 using your package manager after refresh package caches.
Or just run the commands below one by one in terminal:
sudo apt update

sudo apt install digikam5
The digiKam5 packages is independent of previous digiKam 4.x. You may have both version installed at the same time.