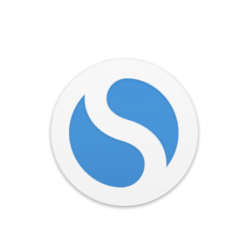 Simplenote, a note-taking application with markdown support, now is available in Ubuntu Linux via Snap package for Ubuntu 14.04, Ubuntu 16.04 and higher.
Simplenote is a free cross-platform note-taking application that features:
Markdown with previews and extensive syntax support.
instant notes syncing across devices (Linux, web, Android, Mac, Windows and iOS)
a tagging system and collaborative editing support
publish notes as standalone webpages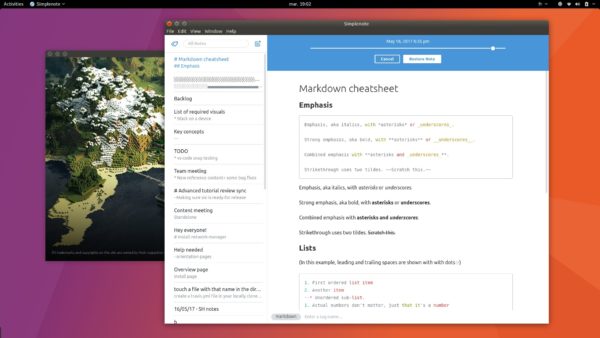 Simplenote offers .deb package for Ubuntu Linux in its website. However, a snap version of Simplenote now is available in Ubuntu Snap store, easy to install, dependency bundling, and will automatically be kept up to date.
Simply open terminal (Ctrl+Alt+T) and run command:
sudo snap install simplenote

Tip: The snap package is independent of the traditional .deb package, you can have both version of Simplenote installed on your Ubuntu.
If you're first time installing a Snap package in Ubuntu, you may need to install snapd service to keep track of your installed snaps, via command:
sudo apt install snapd
Uninstall:
To uninstall the snap version of Simplenote, simply run command:
sudo snap remove simplenote