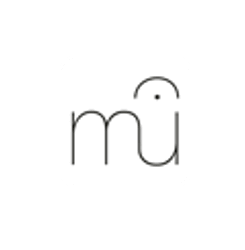 MuseScore 2.1, a free music notation software, was released today with new note input modes and a huge list of bug-fixes.
According to the release note, MuseScore 2.1 brings than 350 new features, improvements, and bug fixes. It mainly features:
New note input modes:

Rhythmic input: enter rhythm first, pitches later.
Semi-real-time MIDI input – a limited form of real-time input.

Much better support for SFZ sample libraries in Zerberus synthesizer
New "Regroup Rhythms" command under Layout menu
And so many bug fixes, improvements.
There are also known incompatibilities with the 2.0 release. See the release note.
How to Install MuseScore 2.1 in Ubuntu:
MuseScore has an official stable PPA for Ubuntu 14.04, Ubuntu 16.04, and higher.
Though the PPA is not ready for the new release at the moment, you can download the AppImage from the link below:
Then make the file executable from its context menu -> Properties window: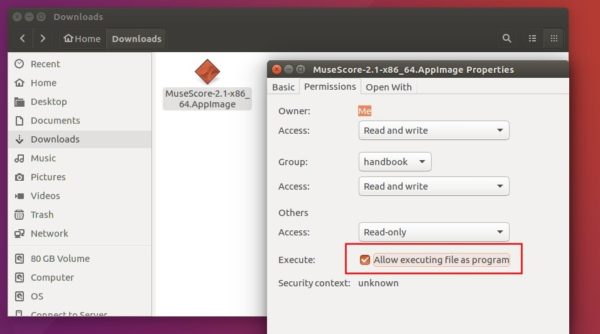 Finally run the file to start MuseScore 2.1: