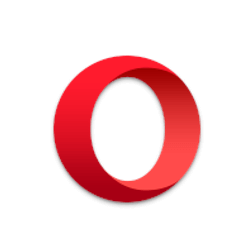 Opera web browser has reached the new stable 47 release earlier today. It mainly features a handful of useful improvements.
What's new in Opera 47:
Ability to export everything from your Speed Dial, bookmarks bar and other folders
Smoother background loading of news
Opera now retains up to 32 recently closed tabs
Video playback fixes in Windows 7 and Mac OS.
User interface gained refined visuals for better readability.
.scf files added to "risky file protection" for Windows.
updated to Chromium 60.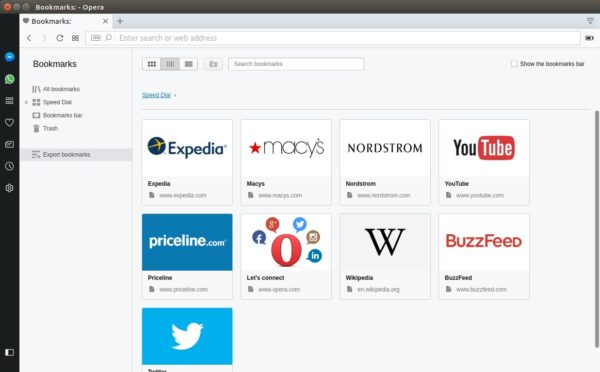 Download / Install Opera 47:
The opera website offers official .deb binaries for Ubuntu Linux, available for download at the link below:
If you have a previous release installed, and enabled the official Opera Linux repository, upgrade it via Software Updater: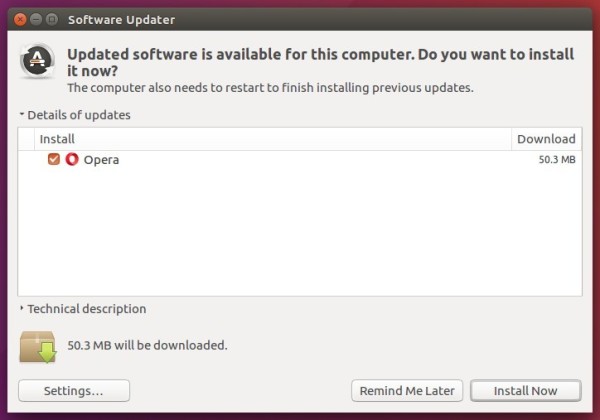 To manually add the Opera for Linux repository, open terminal via Ctrl+Alt+T or from app launcher, when it opens, run commands:
1. Add the opera repository:
sudo sh -c 'echo "deb http://deb.opera.com/opera-stable/ stable non-free" >> /etc/apt/sources.list.d/opera.list'
2. Get the key:
wget -O - http://deb.opera.com/archive.key | sudo apt-key add -
Finally either install Opera via Synaptic Package Manager or upgrade the browser via Software Updater.