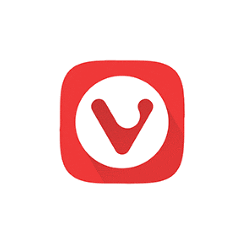 The Vivaldi web browser reached the 1.11 stable release today with new application icon and accessibility improvements.
Vivaldi 1.11 release highlights:
Advanced reader mode with font, text size, column width and line height, and background setting at the top.
Apply custom theme to the reader mode.
Turn off animated GIFs easily from the Status Bar.
Adjustable mouse gesture sensitivity
Optional Speed Dial buttons
And the new application icon.
See the release note for details.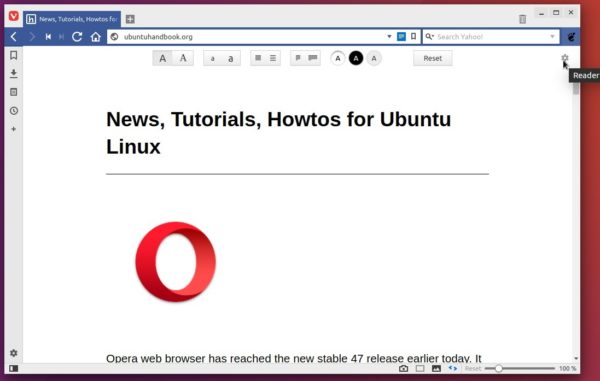 Download / Install Vivaldi Browser:
For Ubuntu, it offers the DEB package available for download at the link below:
For those who have installed a previous release, and enabled the Vivaldi Linux repository, upgrade the browser via Software Updater: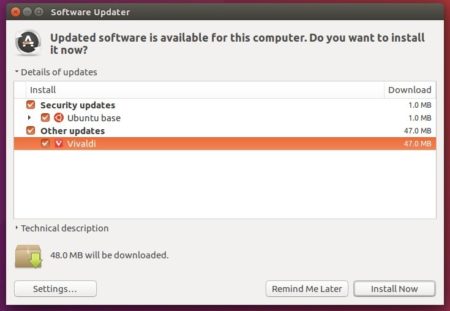 To manually add the repository, run command to edit the source file:
gksudo gedit /etc/apt/sources.list.d/vivaldi.list
When the file opens, un-comment or add (if empty) the following line and save it:
deb http://repo.vivaldi.com/stable/deb/ stable main