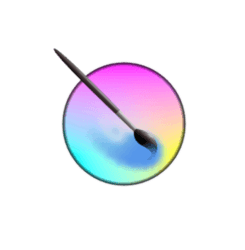 The open-source digital painting software Krita 3.3.1 was released a few days ago. Features some important bug-fixes and performance updates.
Krita 3.3.1 release highlights:
Fix that Krita would crash if you would restart Krita after closing Krita with the reference images docker set to floating
Fix that Krita 3.3.0 could not read .kra backup files or .kra files that were unzipped, then zipped up manually
Improve the look and feel of dragging and dropping layers
Fix a memory leak in the color selectors
Add brightness and contrast sliders for textured brushes
Add paste-at-cursor
Improve performance of the cpu canvas
Fix a crash on closing Krita when there is something on the clipboard
Add a button to open a file layer's image in Krita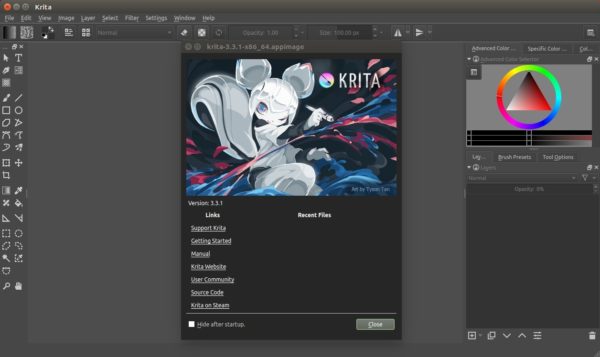 How to install Krita 3.3.1 in Ubuntu:
For Ubuntu 16.04, you can't install the traditional .deb package due to out-dated system Qt libraries. However, a 64-bit Appimage is available for download at the link below:
Appimage is a single executable file with most required runtime and libraries. Just make it executable and run it to launch Krita: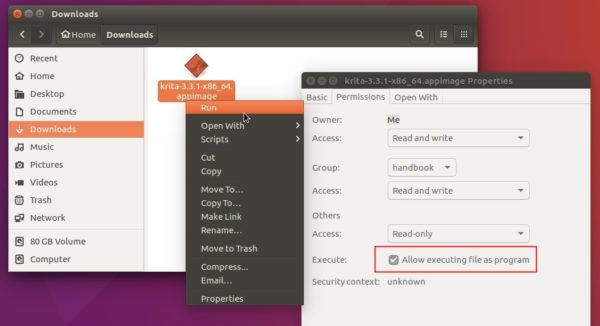 For Ubuntu 17.04, Ubuntu 17.10, Krita 3.3.0 is also available in Krita Lime PPA:
1. Open terminal either via Ctrl+Alt+T or by searching it from app launcher. When it opens, run commands to add the PPA:
sudo add-apt-repository ppa:kritalime/ppa
Input your password (no visual feedback while typing) when it prompts and hit Enter.

2. Then upgrade Krita via Software Updater: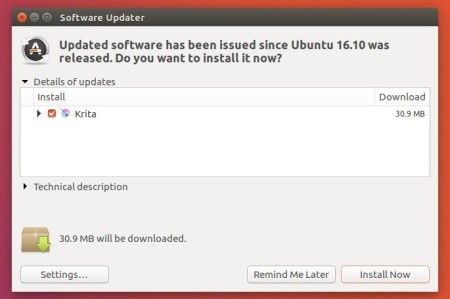 or run commands to install it for the first time:
sudo apt update && sudo apt install krita
Uninstall:
To remove the PPA, launch "Software & Updates" utility and navigate to Other Software tab.
To remove Krita 3.3.1, either use system package manager or run command:
sudo apt remove --autoremove krita