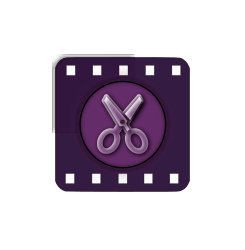 Free and open-source video cutting and joining software, Vidcutter 5.0.5, was released a few hours ago.
The new release is mainly for users of the AppImage binary which has been overhauled and tested on Ubuntu 14.04, 15.04 + KDE Neon.
Other changes include:
AppImage contains latest nightly binary of FFmpeg so SmartCut will work properly.
fixed timeline slider tooltip displaying issue.
Removal of Python 3 OpenGL module to allow app to work on Linux distros containing older 3.0.1 versions of the module.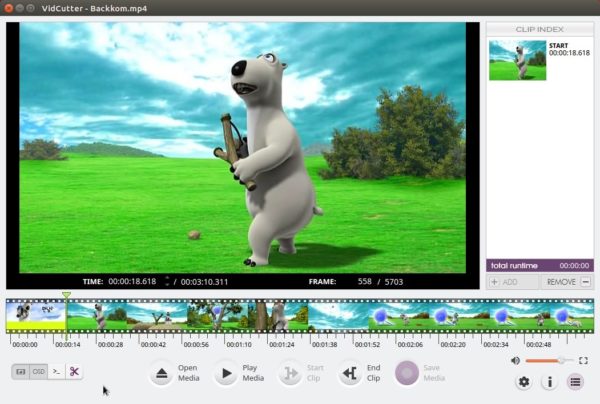 How to Install Vidcutter 5.0.5 in Ubuntu:
For Ubuntu 14.04 users, grab .Appimage from the 'Downloads' section in the link below:
The Appimage is a single file with most run-time and dependency libraries bundled. To run it, do:
Right-click and go to its Properties -> Permissions window.
Check the box says 'allow executing file as program'.
And right-click and run the Appimage to launch Vidcutter.
For Ubuntu 16.04 and higher users, Vidcutter can be installed via its official PPA.
1. Open terminal either via Ctrl+Alt+T or by searching for 'terminal' form app launcher. When it opens, run command:
sudo add-apt-repository ppa:ozmartian/apps
Input your password (no visual feedback while typing) when it prompts and hit Enter.

2. Then install Vidcutter either via your system package manager or run command:
sudo apt-get update; sudo apt-get install vidcutter
Uninstall:
To remove the PPA, open 'Software & Updates' utility and navigate to Other Software tab.
To remove the video cutting software, either use your system package manger or run command:
sudo apt-get remove --autoremove vidcutter