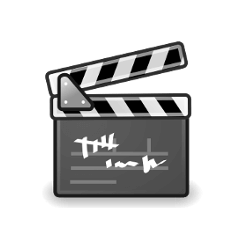 The latest packages for Avidemux video editor 2.7.0 is available in GetDeb.net. However, the GetDeb repository is not updated for a few months, and there's no packages for Ubuntu 17.10.
For those who don't prefer the official Appimage (non-install) binary, I've uploaded Avidemux 2.7.0 packages into launchpad PPA (unofficial) to make it available for Ubuntu 17.10, Ubuntu 18.04. It also contains packages for Ubuntu 16.04, and Ubuntu 17.04.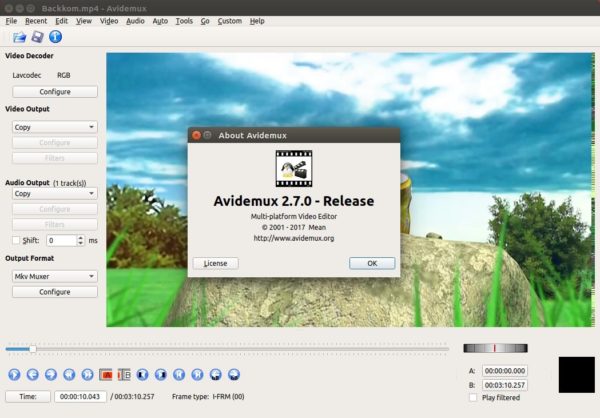 UPDATE 201805: Rebuilt Ubuntu 18.04 packages due to updated system library. The plugin package now can be installed without dependencies issue.
1. To add the PPA, open terminal either via Ctrl+Alt+T or by searching for 'terminal' from app launcher. When it opens, run command:
sudo add-apt-repository ppa:ubuntuhandbook1/avidemux
Input your password (no visual feedback while typing) when it prompts and hit Enter.

2. Then install avidemux2.7-qt5 package either via Synaptic Package Manager or by running commands:
sudo apt-get update

sudo apt-get install avidemux2.7-qt5 avidemux2.7-plugins-qt5
It's avidemux 2.7 though it contains '2.6' in its name.
Uninstall:
For any reason remove the software via command:
sudo apt-get remove --autoremove avidemux2.7-qt5
To remove the PPA, launch 'Software & Updates' utility and navigate to 'Other Software' tab.