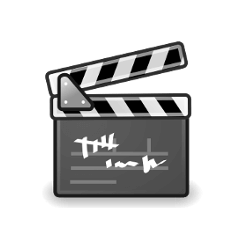 Avidemux video editor released a new bug-fix version just 11 days after the last, with decoder fixes and misc small improvements
Avidemux 2.7.3 release highlights:
Vapoursynth is now dynamically loaded to avoid error popup
ASF/WMV demuxer fix
BMP decoder fix
Re-enabled PNG decoder
Basic save current state when crashing
Misc small improvements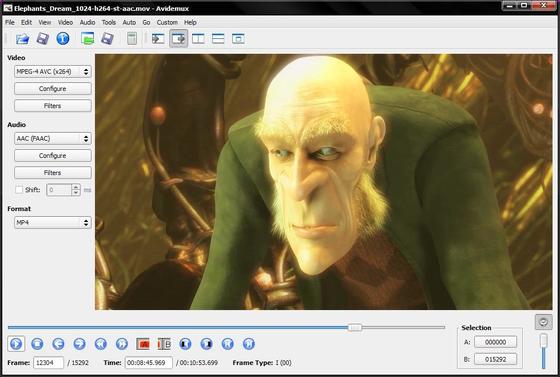 How to Install Avidemux 2.7.3 in Ubuntu:
There are a few ways installing the latest the video editor in all curren Ubuntu releases.
Appimage, single executable (enable it in file properties dialog) to launch the editor.
Flatpak, community maintained package that runs in sandbox.
Native Ubuntu (.deb) packages via an unofficial PPA.
For Ubuntu 16.04, Ubuntu 18.04, and higher, heres how to install Avidemux 2.7.3 via the unofficial PPA.
1. Open terminal either from app launcher or via Ctrl+Alt+T keyboard shortcut. When it opens, run command to add the PPA:
sudo add-apt-repository ppa:ubuntuhandbook1/avidemux
Type user password (no asterisk feedback due to security reason) when it prompts and hit Enter.

2. Then run following 2 commands to refresh package cache and install the video editor:
sudo apt update

sudo apt install avidemux2.7-qt5 avidemux2.7-qt5-data avidemux2.7-plugins-qt5 avidemux2.7-jobs-qt5
Uninstall:
To remove the native Ubuntu .deb package of Avidemux 2.7, run command in terminal:
sudo apt remove --autoremove avidemux2.7-*
And remove the PPA via Software & Updates utility under 'Other Software' tab.