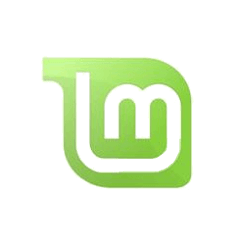 For those who want to try out the latest Cinnamon Desktop 3.8, without downloading Linux Mint 19, here's how to install Cinnamon 3.8.x via PPA in Ubuntu 18.04.
Cinnamon 3.8 will be included in the upcoming Linux Mint 19. This Gnome based desktop environment has received better support for GTK+ 3.22 and client-side decorated windows, fully ported to Python 3, backported various changes from upstream GNOME, and more.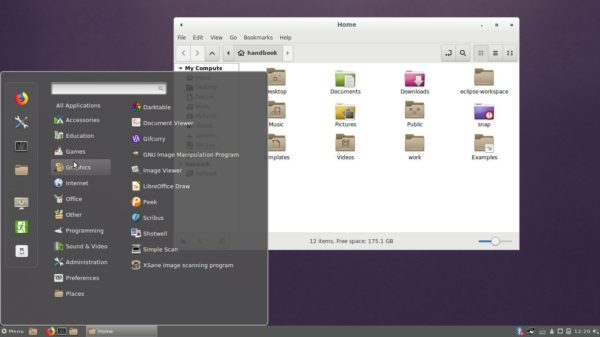 For Ubuntu 18.04 LTS, a stable PPA has built the Cinnamon 3.8 packages, so the desktop can be easily installed via following steps.
1. Open terminal either via Ctrl+Alt+T keyboard shortcuts, or by searching for 'Terminal' from app launcher. When it opens, run command:
sudo add-apt-repository ppa:embrosyn/cinnamon
Input your password (no visual feedback) when it prompts and hit Enter. Read the PPA description and finally hit Enter to add the PPA.

2. Then run command to install Cinnamon Desktop 3.8:
sudo apt-get install cinnamon
3. Finally restart your computer. When you're at Gnome login screen, click on your username and then click the gear button to select 'Cinnamon' desktop session.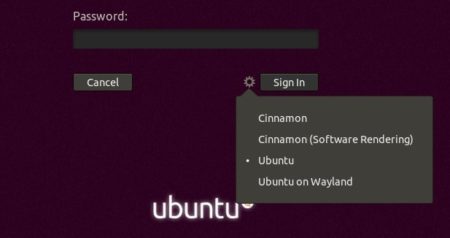 Uninstall:
To remove Cinnamon desktop, open terminal and run command:
sudo apt-get remove --autoremove cinnamon cinnamon-*
And launch Software & Updates then navigate to Other Software tab to remove PPAs.