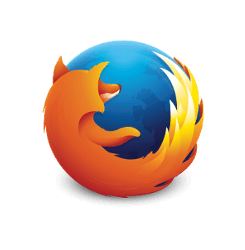 Mozilla Firefox 62.0 was released a day ago with new features, performance improvements, and various security fixes.
Firefox 62.0 release highlights:
Firefox Home (the default New Tab) allows to display up to 4 rows of top sites, Pocket stories, and highlights
"Reopen in Container" tab menu option appears for users with Containers that lets them choose to reopen a tab in a different container
A preference allows users to distrust certificates issued by Symantec. (go to about:config in the address bar and set the preference "security.pki.distrust_ca_policy" to 2.)
Added FreeBSD support for WebAuthn
Improved graphics rendering for Windows users without accelerated hardware
Support for CSS Shapes, allowing for richer web page layouts. This goes hand in hand with a brand new Shape Path Editor in the CSS inspector.
CSS Variable Fonts (OpenType Font Variations) support, which makes it possible to create beautiful typography with a single font file
AutoConfig is sandboxed to the documented API by default. You can disable the sandbox by setting the preference general.config.sandbox_enabled to false.
Added Canadian English (en-CA) locale, and various bug-fixes.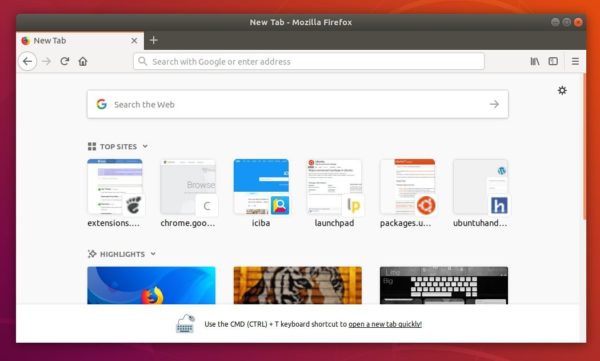 Download / Install Firefox in Ubuntu:
As usual, Ubuntu Mozilla Team will publish the new Firefox release packages through Ubuntu security & updates repositories.
So just wait and Firefix 62 will be available for upgrade via Software Updater in 2 or 3 days.