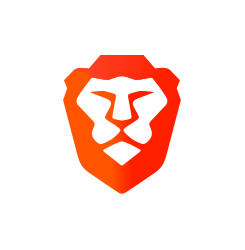 Brave web browser is a free and open-source software based on Chromium. It features faster page loading speed, and blocks ads and trackers by default.
Brave has an official apt repository that supports for Ubuntu 16.04, Ubuntu 18.04, Ubuntu 18.10, Linux Mint 18.x, 19.x so far.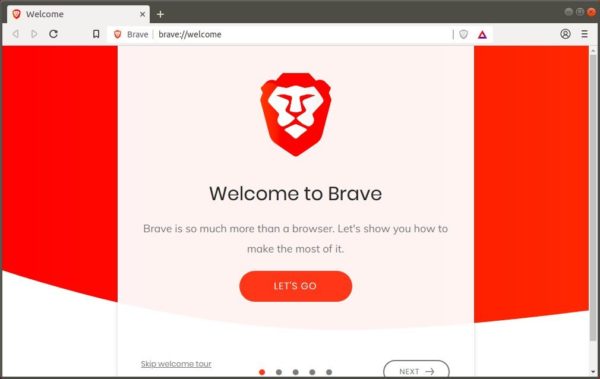 To make things easier, Ubuntu 18.04 users can install the community maintained Brave snap package directly from Ubuntu Software.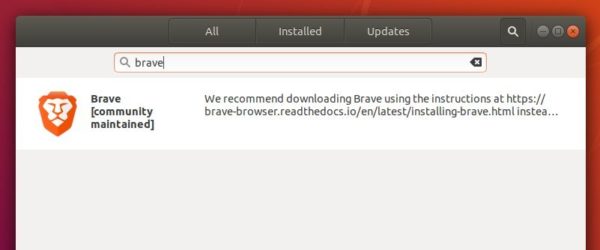 1. Open terminal either via Ctrl+Alt+T keyboard shortcut or by searching for 'terminal' from app launcher. When it opens, run command to install the repository key:
curl -s https://brave-browser-apt-release.s3.brave.com/brave-core.asc | sudo apt-key --keyring /etc/apt/trusted.gpg.d/brave-browser-release.gpg add -
Type user password (no asterisks feedback) and hit Enter.

2. Then add the apt repository via command:
sudo sh -c 'echo "deb [arch=amd64] https://brave-browser-apt-release.s3.brave.com `lsb_release -sc` main" >> /etc/apt/sources.list.d/brave.list'
For Linux Mint, replace `lsb_release -sc` in the code with xenial for Mint 18.x, bionic for Mint 19.x.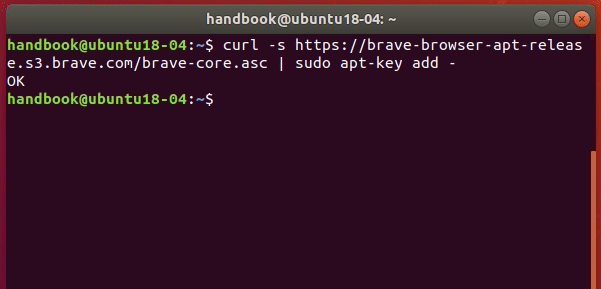 3. Finally refresh system cache and install the web browser:
sudo apt update

sudo apt install brave-browser brave-keyring

Uninstall:
To remove the Brave web browser, run command in terminal:
sudo apt remove --autoremove brave-browser brave-keyring
And remove the apt repository via Software & Updates -> Other Software: