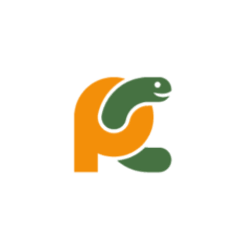 PyCharm IDE released version 2018.3.1 one day ago with various bug fixes. Here's how to install it in Ubuntu 16.04 and higher.
PyCharm 2018.3.1 release highlights:
A fix for the recently added WSL support in PyCharm 2018.3
An issue where PyCharm couldn't correctly authenticate over SSH using a passphrase-protected private key has been resolved.
A few fixes for Docker and Docker Compose
Fixes for the embedded terminal
Many fixes coming from WebStorm, DataGrip and IntelliJ IDEA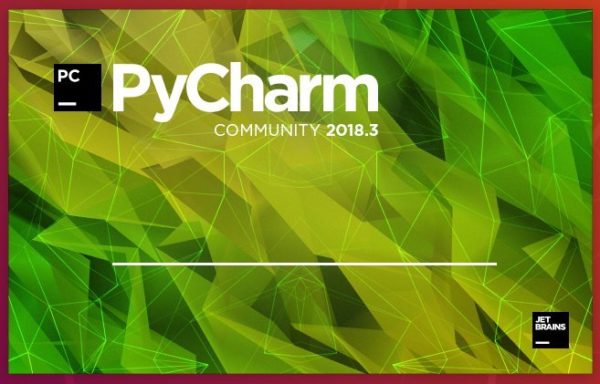 How to Install PyCharm 2018.3.1 in Ubuntu:
Jetbrains offers official Snap package for Linux desktop, which keeps the IDE always up-to-date.
For Ubuntu 18.04 and higher, simply open Ubuntu Software, search for and install pycharm packages: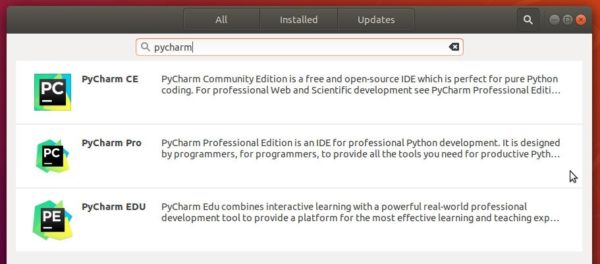 For Ubuntu 16.04, open terminal (Ctrl+Alt+T) and install snapd daemon via command:
sudo apt install snapd snapd-xdg-open

Then install PyCharm snap package via command:
sudo snap install pycharm-community --classic
In the command replace pycharm-community with pycharm-professional for the professional edition.

Uninstall:
To remove the PyCharm snap package, either use Ubuntu Software or run command in terminal:
sudo snap remove pycharm-professional pycharm-community