This quick tutorial shows you how to enable passwordless login in Ubuntu 18.04 and higher with the default Gnome Display Manager (GDM).
Different to automatic login, you need to click on the username in the login screen, it bypasses the password prompt and log into Ubuntu desktop directly.
Please don't do this for root account.
There may be Gnome Keyring prompt when use passwordless login
You won't be able to change your session (Ubuntu, Ubuntu on Wayland, other desktops) at login, before removed your user from the nopasswdlogin group.
1. Add new group nopasswdlogin, and add your user to the group.
First open Ubuntu Software, search for gnome-system-tools and install Users and Groups.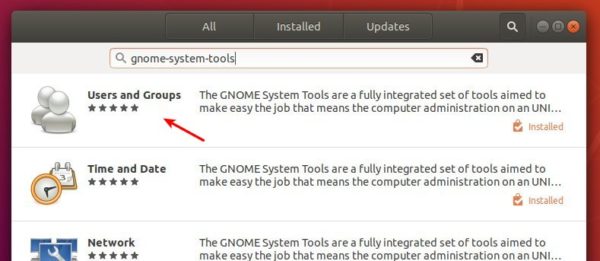 Then launch the tool from application menu. And click Manage Groups, then click the Add button to add new group.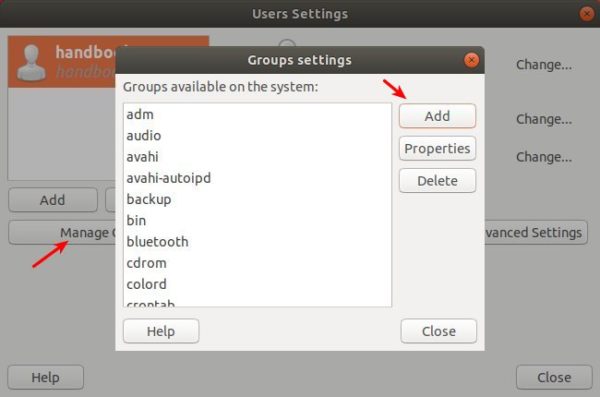 In the next window, do:
type nopasswdlogin as new group name.
check the users you want to enable passwordless login.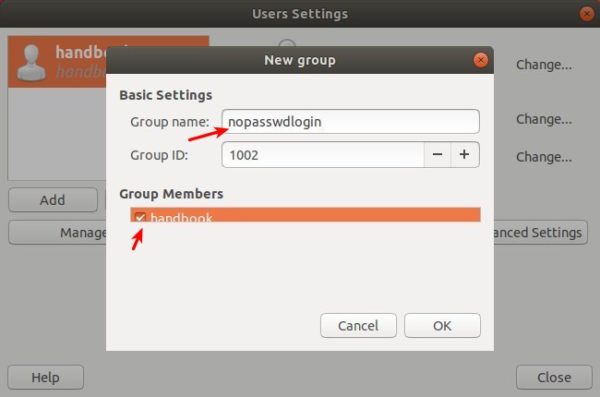 2. Add new rule to allow passwordless login for users in the group
Open terminal either via Ctrl+Alt+T keyboard shortcut or from application menu.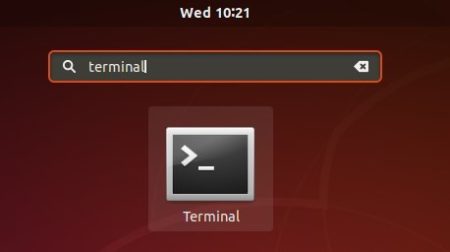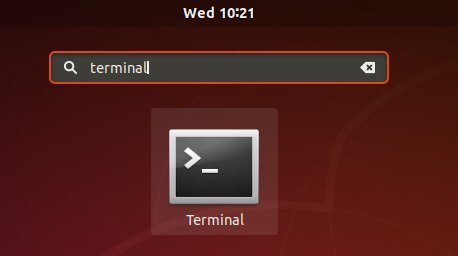 When it opens, paste the command and hit run:
sudo gedit /etc/pam.d/gdm-password
Type user password (no asterisk feedback) when it prompts and hit Enter. When it opens the file, add following line on the first line:
auth sufficient pam_succeed_if.so user ingroup nopasswdlogin

Save the file. Restart and enjoy!