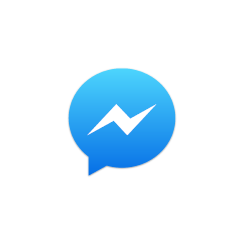 Caprine is an unofficial and privacy-focused Facebook Messenger works on Ubuntu, Mac OS, and Windows.
Caprine is free, open-source, and features a dark theme, privacy settings, keyboard shortcut, Work chat support, code blocks, custom styles, compact mode, and more.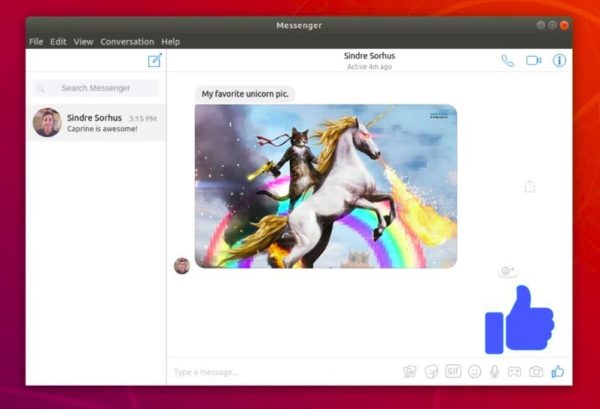 The software offers .deb, .snap, and .Appimage packages to make it easy to install in Ubuntu desktop.
1. Caprine snap package:
Snap is a containersized software package that features software auto-updating. Ubuntu 18.04 and higher can easily install it from Ubuntu Software.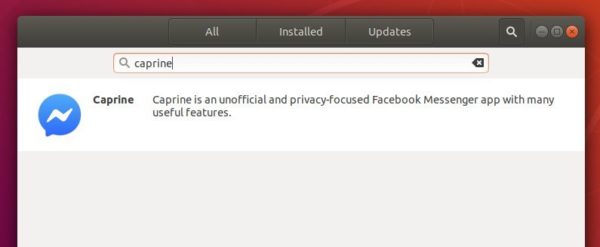 2. Caprine .deb package:
For those don't prefer snap applications, download the .deb package from the release page:
Download Caprine (.deb / .Appimage)
Then install the package via:
install Gdebi package installer from Ubuntu Software.
Right-click the .deb -> open with other application -> Gdebi package installer.
Finally install the package and launch Caprine from applicatione menu.
3. Caprine .Appimage package
Without installing the software, you can launch the messenger by running the .Appimage file.
download the .Appimage from the previous link.
right-click and go to file Properties -> Permissions.
check the box says 'Allow executing file as program'
finally click run the Appimage file to launch Caprine.