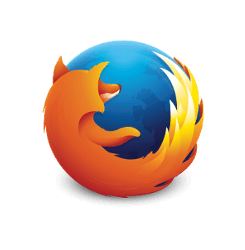 Mozilla Firefox 85.0 was officially released today with improvements to privacy protection, bookmarks, and password manager.
Firefox 85 introduces a fundamental change in the network architecture. It now partitions network connections and caches, including HTTP cache, image cache, favicon cache, HSTS cache, OCSP cache, style sheet cache, font cache, DNS cache, HTTP Authentication cache, Alt-Svc cache, and TLS certificate cache. So it protects you from supercookies.
Since this release Adobe Flash is no longer supported, and there is no setting available to re-enable Flash support.
Other changes in Firefox 85 include:
Remember user preferred location for saved bookmarks
Display bookmarks toolbar by default in new tab.
Easy access to all of your bookmarks via a toolbar folder.
An option to remove all of saved logins.
Various security fixes.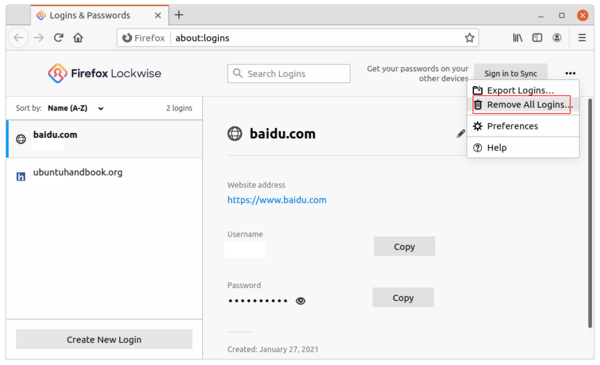 How to get Firefox 85 in Ubuntu:
For all current Ubuntu releases, simply wait! The new Firefox package will be published in Ubuntu security & updates repositories in next a few days.
At that time, you can easily update the browser through Software Updater (Update Manager)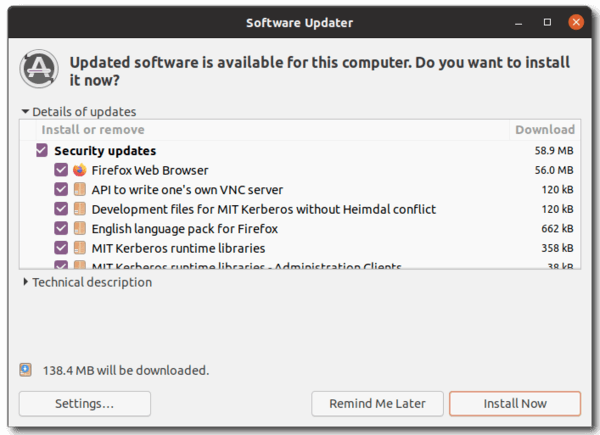 For those can't wait, go to the release page which also includes a download button: