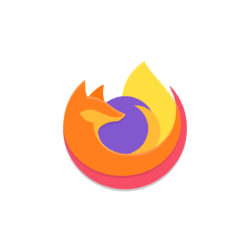 Mozilla Firefox web browser 97.0 was released a day ago with few new features and various bug-fixes.
The release does not include any exciting new features for Linux, but only adds new minimal overlay scrollbar support for Windows 11. As well, system font loading on macOS has been improved to make opening and switching to new tabs faster in certain situations.
Other changes in Firefox 97 include:
The 18 colorway themes introduced in Firefox 94 expires! Though, enabled colorway will persist in add-on manager forever.
Remove support for directly generating PostScript for printing on Linux. However, printing to PostScript printers still remains a supported option
Various security fixes and new policies implemented in Enterprise 97.
How to Install Firefox 97 in Ubuntu Linux:
For Ubuntu 21.10+ using the pre-installed Firefox as Snap, it updates automatically and user should now have v97.0.
For those using the classic .deb version, the best choice is wait! The official Ubuntu build will be available in next few days. At that time, open "Software Updater" to upgrade the Firefox package.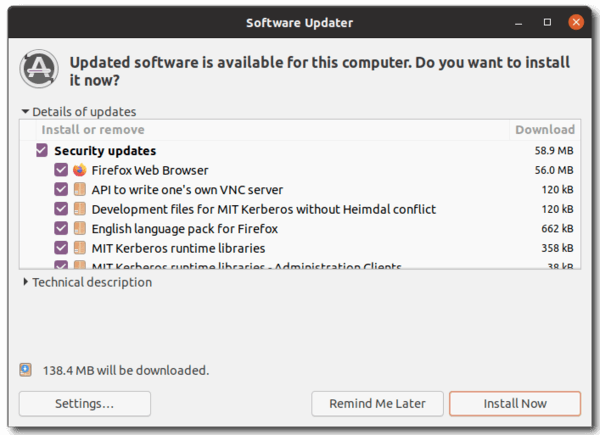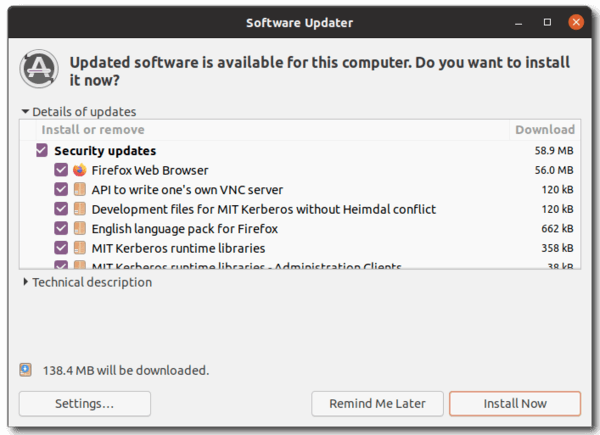 Firefox website also provides official Linux package via a portable tarball. Extract and run the executable file within the tarball will launch the web browser without installation: