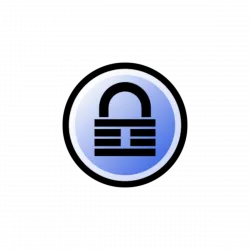 KeePass2 password manager released version 2.52 a day ago. Here's how to install it in Ubuntu 22.04, Ubuntu 20.04, & Ubuntu 18.04 via PPA.
The new release now allows importing 1Password 8.7 1PUX, and Key Folder 1.22 XML files, as well as groups and expiry dates when importing Sticky Password XML.
There are also other password manager files compatibility, such as support for the new encoding of double quotes when importing Steganos Password Manager CSV, and automatically convert time-based one-time password generator settings on Bitwarden JSON import.
KeePass2 2.52 also has some UI improvements, including 'Copy Initial Password' option in the tool menu of entry dialog; 'Alt. item background color' option that combines the previous 'Use alternating item background colors' and 'Custom alt. item color'.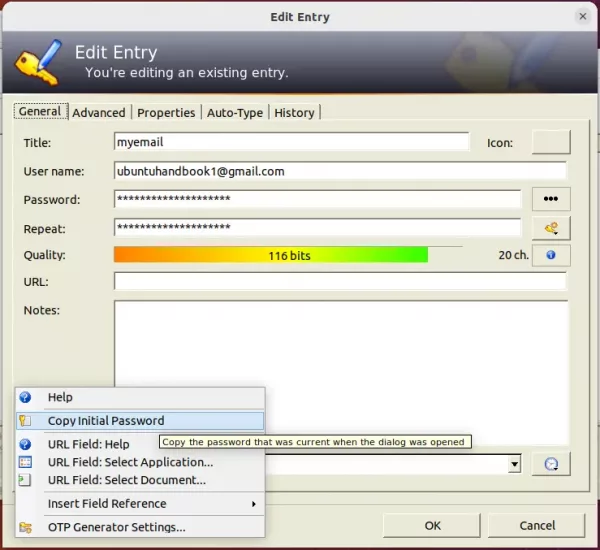 It now checks the 'KeePass.exe.config' file and shows a warning message when finding a problem. Which, causes the following pop-up on every start in my case. Though, it seems working without any issue.

I'm not user of KeePass, and don't know what's wrong with the default config file build from source tarball. If you know how to correct it, please leave comment below so I can fix it in the PPA package.
See more about KeePass 2.52 via the official release note.
UPDATE for the "/usr/lib/keepass2/KeePass.exe.config":
Thanks to Ivan K and gilles, you may manually correct the version number to workaround the issue:
1. Open terminal (Ctrl+Alt+T) and run command to get the version number:
monodis --assembly /usr/lib/keepass2/KeePass.exe
2. Next, edit the config file via command:
sudo gedit /usr/lib/keepass2/KeePass.exe.config
Finally, change the "NewVersion" number to match the one you got in last command.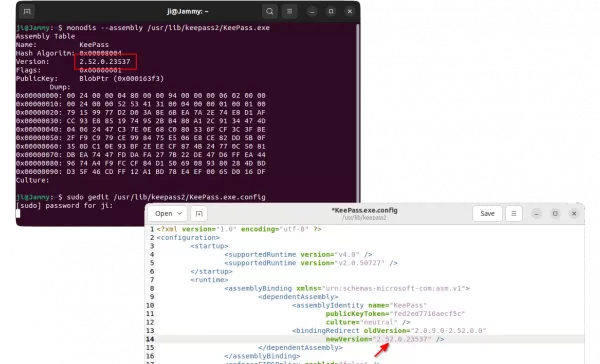 Install KeePass2 2.52 via PPA:
Though there are good native password managers such as KeePassXC for Linux, you can use KeePass2 for your choice. And, I uploaded the package into this unofficial PPA for easy installation.
1. First, press Ctrl+Alt+T on keyboard to open terminal. Then run the command below to add the PPA:
sudo add-apt-repository ppa:ubuntuhandbook1/keepass2

2. For old Ubuntu 18.04 & Linux Mint, you need to manually refresh package cache though it's done automatically in Ubuntu 20.04+:
sudo apt update
3. Finally, either run the apt command below to install the package:
sudo apt install keepass2
Or use Software Updater (Update Manager) to update the package if an old version was installed on your system.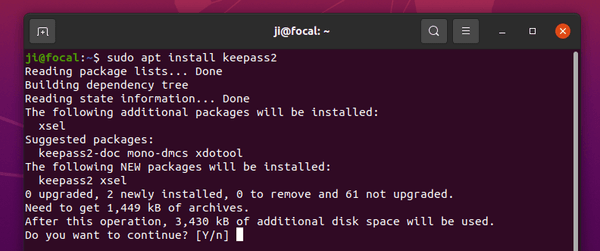 Uninstall KeePass2:
To remove the software package, also open terminal (Ctrl+Alt+T) and run command:
sudo apt remove --autoremove keepass2
And, remove the PPA, either by going to "Software & Updates -> Other Software" and remove the source line, or run the command below in terminal:
sudo add-apt-repository --remove ppa:ubuntuhandbook1/keepass2