Elementary OS 7 is finally released! Here's how to enable the "Minimize" title-bar button in its app windows.
Elementary OS 7 is based on Ubuntu 22.04 LTS. It was released on Tuesday with many improvements on its core applications as well as desktop experience.
Like Fedora workstation, this Linux Distro does not has a 'Minimize' button out-of-the-box. But changing the button-layout key via either dconf-editor or gsettings does not function.
Step 1: Install Pantheon Tweaks
Pantheon Tweaks is simple configuration tool adds more options to configure Elementary OS' Pantheon desktop appearance.
1. First, search for and open a terminal window from top-left 'Application' menu.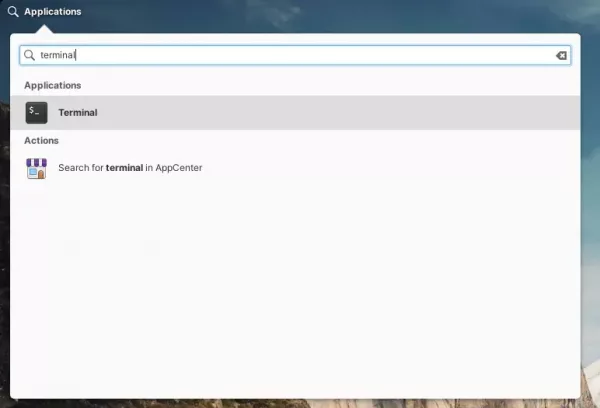 2. When terminal opens, run command to install the package for the ability to add PPA repositories:
sudo apt install software-properties-common
Run sudo apt update first on a fresh OS to update package index.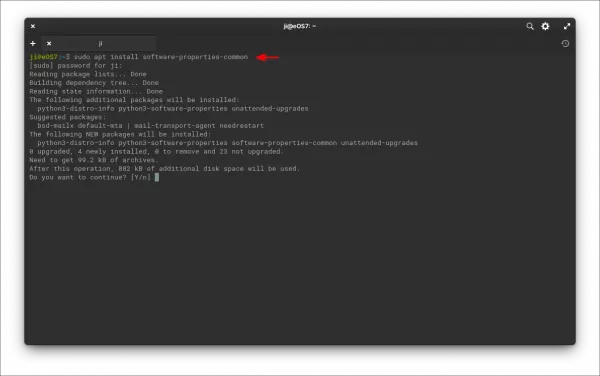 3. Next, run command to add the Ubuntu PPA that contains the Pantheon Tweaks package:
sudo add-apt-repository ppa:philip.scott/pantheon-tweaks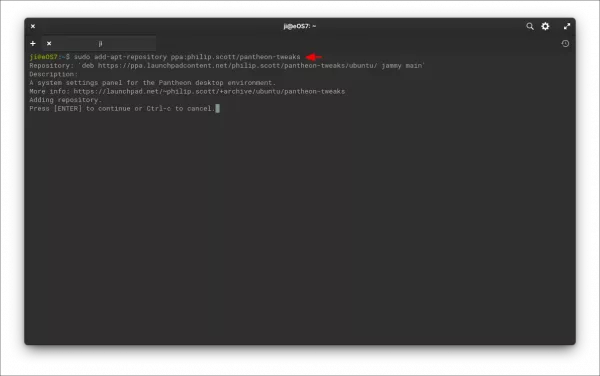 4. After adding PPA, install the tool by running command:
sudo apt install pantheon-tweaks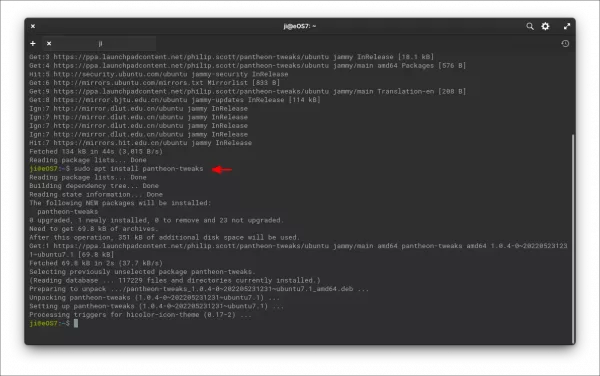 Step 2: Enable Minimize button
After installing Pantheon Tweaks, open or re-open System Settings from the bottom dock launcher. When it opens, you'll see a new "Tweaks" option under 'Personal'.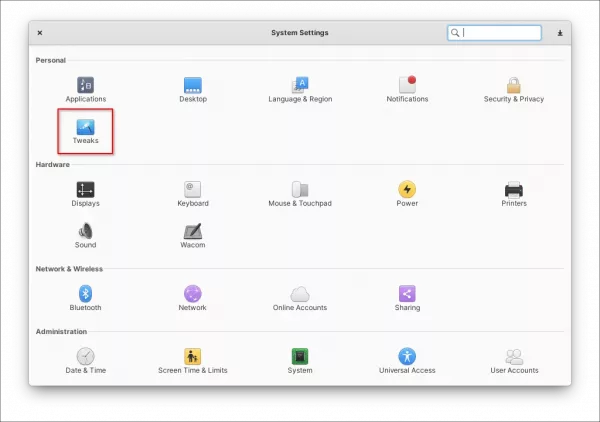 Click on it to open the settings page. There's a drop-down box for selecting layout of "Window Controls". Just choose Windows, Ubuntu, macOS, add minimize, or whatever option that you prefer.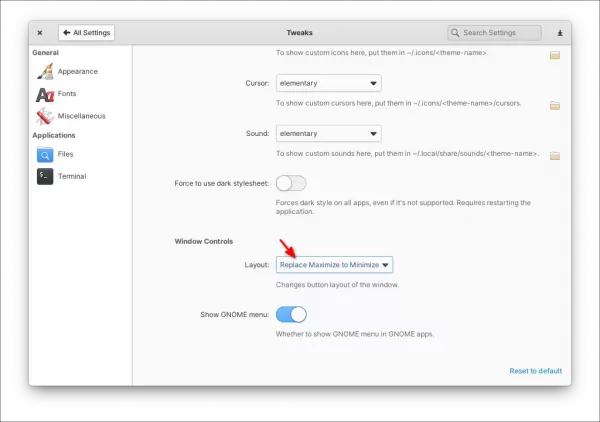 The title-bar button layout will change immediately! Done.