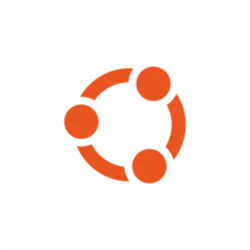 Ubuntu 23.10, code name "Mantic Minotaur", is in Beta stage now!
The Ubuntu team announced the release today on Sep 22:
"This Beta release includes images from not only the Ubuntu Desktop, Server, and Cloud products, but also the Edubuntu, Kubuntu, Lubuntu, Ubuntu Budgie, Ubuntu Cinnamon, Ubuntu Kylin, Ubuntu MATE, Ubuntu Studio, Ubuntu Unity, and Xubuntu flavours."
Ubuntu 23.10 features GNOME Desktop 45, Kernel 6.5, and some other exciting new features!
They include a new App Center based on Google's Flutter toolkit. Compare to the previous Ubuntu Software, it's fast and just works!
The release also features a new firmware updater, for users who are running Ubuntu on real machine. The features also include TPM based full disk encryption, workspace indicator in top-left, Super + S shortcut to open Quick Settings, new Tiling Assistant extension.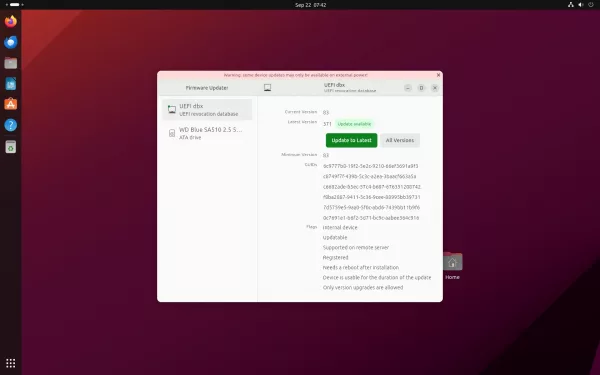 The Ubuntu installer now defaults to the 'Minimal' installation, though the previous "Full" installation is still available for choice.
Other changes include:
Polished 'Files' and Settings pages.
Use deb822 .sources files for PPA.
Network manager now uses Netplan as it's default settings storage backend
Enable Wayland by default for Firefox.
New package for the old classic font, that is default in Ubuntu 22.04 and earlier.
Drag and drop saving web image into file.
Default wallpaper now has dark variant.
Firefox 117, Thunderbird 115, LibreOffice 7.6.
Toolkit updates:
GCC 13.2.0, binutils 2.41, glibc 2.38.
Python 3.11.5 (3.12 rc in the archive), Perl, 5.36.0, LLVM 16 (17 is available in the archive), rustc 1.71.
OpenJDK 17, OpenJDK 21, .NET 7, golang 1.21.
For more about Ubuntu 23.10, see the official release note.
Get Ubuntu 23.10
Ubuntu 23.10 final is planned for October 12. The current Beta as well as final release is available to download at the link below:
For other download links and upgrade channel, see the official announcement.