Ubuntu desktop keeps going blank or dark when it is idled for a certain time. That's not good if you're watching movies on screen. Here's the guide to stop your screen being turned off.
Open Brightness & Lock from Unity dash search results, or from System Settings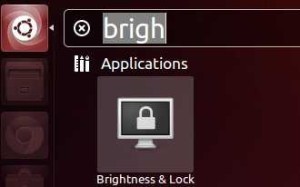 You'll see the window as the below picture shown. Select "Never" in the drop-down box after where it says "Turn screen off when inactive for".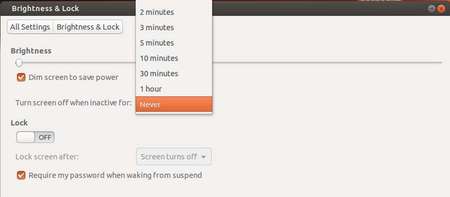 That's it! There also provides options to disable lock screen and dimming.
Enjoy!