Here I'll show you how to connect to Ubuntu 13.04 Raring Ringtail from Windows 7 via Remote Desktop Connection. All you need to do is install xRDP server in Ubuntu, then use Windows RDP to connect to Ubuntu without any configuration.
xRDP is a rdesktop project which uses the Remote Desktop Protocol (RDP) to make it easy to connect Ubuntu from remote client especially not having to log into Ubuntu first.
xRDP is available in the universe repository, just search for and install it from Ubuntu Software Center.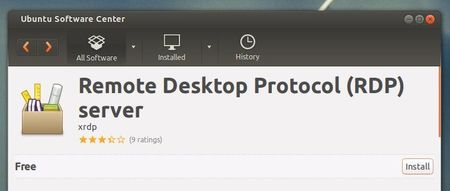 Or you can install it via below command in terminal:
sudo apt-get install xrdp
After that, open Windows 7's Remote Desktop Connection and type in Ubuntu hoastname or IP address.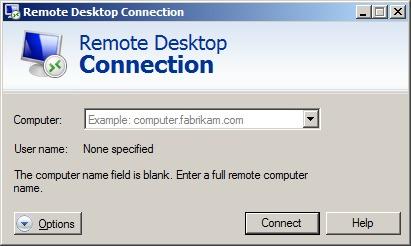 Then type in Ubuntu username and password to login to xrdp: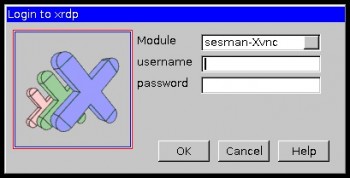 You're done. Enjoy!