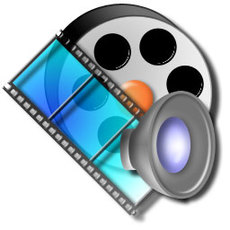 SMPlayer 0.8.6 has been released with Youtube Playback fixed. With this tutorial, you can always install the latest SMPlayer in Ubuntu & Linux Mint via SMPlayere PPA.
Changes in latest SMPlayer 0.8.6:
SMPlayer can now update its internal Youtube code so it's not necessary to update smplayer everytime Youtube makes a change.
A section "Updates" has been added to the preferences dialog, where it's possible to configure or disable the update checker.
SMPlayer could still fail to find some subtitles from opensubtitles.org. Hopefully this is fixed.
(Windows) The autoload of subtitles with non latin1 filenames has been fixed.
The Windows installer gives the possibility to delete most of the configuration files of smplayer. This can be useful if the configuration files have been corrupted or smplayer has been misconfigured. Linux users can use the command "smplayer -delete-config".
Several other bugfixes. See the Changelog for details.
Install SMPlayer via PPA:
So far, the PPA supports Ubuntu 13.10, Ubuntu 13.04, Ubuntu 12.10, Ubuntu 12.04, and Linux Mint 13, 14, 15, 16.
Press Ctrl+Alt+T to open terminal. When it opens, run commands to add SMPlayer PPA.
sudo add-apt-repository ppa:rvm/smplayer

Then update and install the media player:
sudo apt-get update; sudo apt-get install smplayer