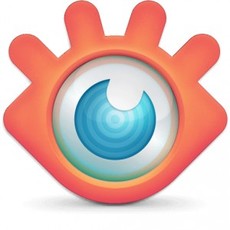 XnView MP has reached version 0.61. Since the default is version 0.51 in Ubuntu Software Center, the latest XnView brings a lot of bug fixes and improvements. With this tutorial, you can always get the latest version of XnView in Ubuntu and Linux Mint.
Changes since XnView MP 0.51:
Batch convert: Watermark, stretch image
remember item selection in information panel
8bf 64bits plugin can be used with XnViewMP 64bits version
XMP-photoshop:Location not more written
JPEG arithmetic decoding support
Change timestamp can create EXIF date
Show always selection information
JPEG2000 Export
Print in view mode
Clean DB can remove files with categories
Database has been improved, PLEASE make an backup of it before to install this version
Linux, better way to delete files/folders
Fix XMP/IPTC import problem
Download & Install XnView MP:
First you may check OS type 32-bit or 64-bit by System Settings -> Details.
Then press Ctrl+Alt+T to open terminal:
For 32-bit system, download and install XnView via below 2 commands:
wget http://download.xnview.com/XnViewMP-linux.deb

sudo dpkg -i XnViewMP-linux.deb; sudo apt-get -f install
For 64-bit system, run blow commands instead:
wget http://download.xnview.com/XnViewMP-linux-x64.deb

sudo dpkg -i XnViewMP-linux-x64.deb; sudo apt-get -f install