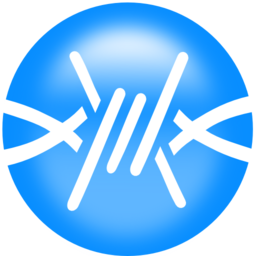 The free and open-source FrostWire BitTorrent client has released 5.6.5, it fixed a real nasty bug that will affect many of you who like to select multiple files from the same set of search results when those files happen to belong to the same torrent.
It also updated the SoundCloud meta search and integrated fully to the new SoundCloud.com's search interface.
If you are a musician and you have a SoundCloud account, remember that if you mark your songs as "Downloadable" they will become available to the millions of FrostWire users worldwide, both on desktop and mobile.
Changelog:
frostwire (5.6.5) stable; urgency=high
Upgrades Soundcloud search, download, streaming.
Fixes issue when starting downloads made of multiple single files
that belong to the same .torrent.
When opening finished transfers on the library with a double click
FrostWire will no longer type the name of the file on the library
search box.
It's highly recommended to upgrade to FrostWire 5.6.5, here's the link for Ubuntu and Linux Mint package:
For other systems, go to the official download page