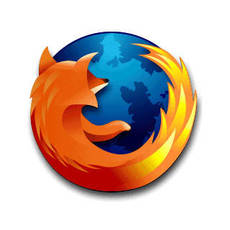 Mozilla Firefox 25 has been released with new features, improvements and bugfixes. See What's New in Firefox 25:
Web Audio support
The find bar is no longer shared between tabs
If away from Firefox for months, you now will be offered the option to reset it to its default state while preserving your essential information
Resetting Firefox no longer clears your browsing session
CSS3 background-attachment:local support to control background scrolling
Many new ES6 functions implemented
iframe document content can now be specified inline
Blank or missing page thumbnails when opening a new tab
Security fixes can be found here
Firefox 25 has been made into Ubuntu 13.10 Saucy, Ubuntu 13.04 Raring, Ubuntu 12.10 Quantal, Ubuntu 12.04 and their derivatives.
To upgrade to Firefox 25:
1. First install Synaptic Package Manager from Ubuntu Software Center.
2. Open Synaptic and Click Reload button to update package lists.
3. Search firefox and choose it from the list, click "Mark for Upgrade" in its context menu.
4. Finally click Apply button.