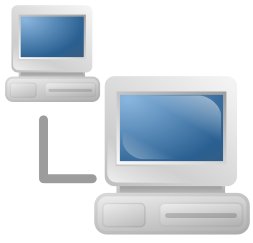 QNetStatView is a qt networking tool that shows you detailed listings of all TCP and UDP endpoints on your system, including the local and remote addresses and state of TCP connections.
Similar in functionality with Netstat, it has following features:
Shows all udp, tcp, udp6 and tcp6 network connections in an automatically refreshed list.
The presented information includes protocol names, addresses, connection states along with process information.
The connections can be killed or closed.
The connections list can be filtered.
Works on Windows and Linux
Screenshots: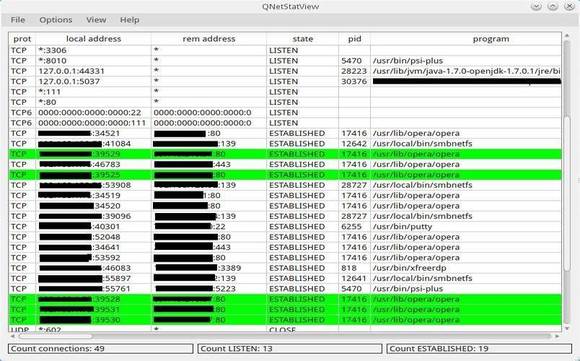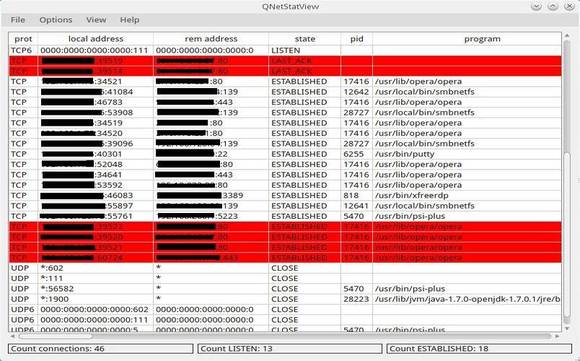 Install QNetStatView:
DEB packages for Debian / Ubuntu, RPM for SUSE and Fedora are available in this page
For Ubuntu users, download and install the .deb file for Ubuntu 13.10, which also works on Ubuntu 14.04, Ubuntu 13.04, Ubuntu 12.04 and Linux Mint.