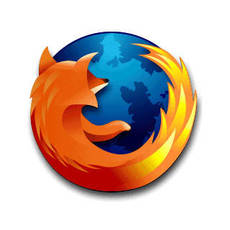 The latest version of Firefox is usually available as a security update in all supported releases of Ubuntu within a few hours of Mozilla's announcement.
This time, Canonical announced the updated to Firefox 27 in its supported Ubuntu releases six days later since it was released on February 4, 2014. See what's new in Firefox 27
How to Upgrade:
Firefox 27 is available in recommended repository for Ubuntu 13.10, Ubuntu 12.10 and Ubuntu 12.04.
To get started, make sure the recommended updates repository is enabled.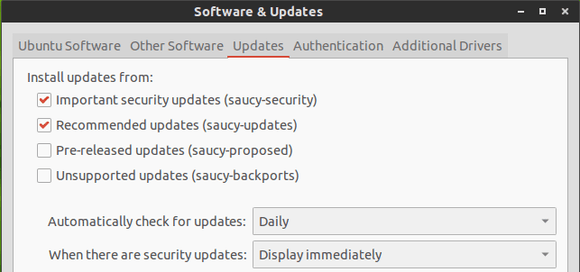 Then you can install the Firefox updates via Software Updates: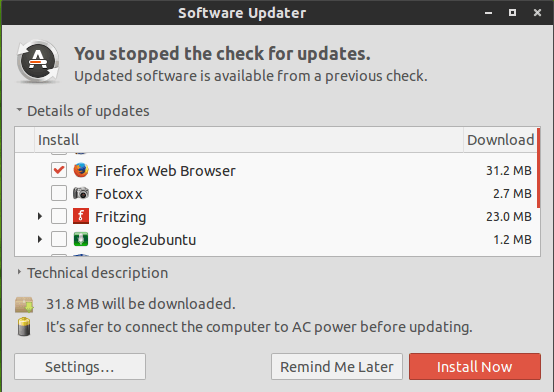 You can also use Synaptic Package Manager (available in Ubuntu Software Center) to upgrade your firefox: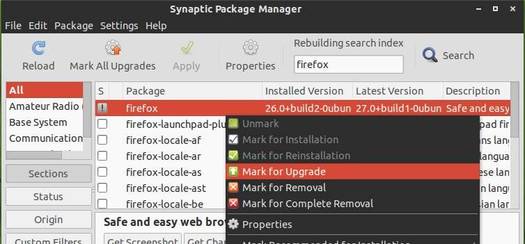 That's it.