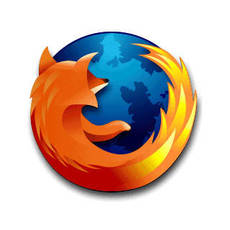 Mozilla Firefox 30.0 was finally released just a few minutes ago on June 10, 2014. The new release features GStreamer 1.0 support, Mac OS X command-E sets find term to selected text, and Sidebars button in browser chrome enables faster access to social, bookmark, & history sidebars.
More changes in Firefox 30:
Disallow calling WebIDL constructors as functions on the web
With the exception of those bundled inside an extension or ones that are whitelisted, plugins will no longer be activated by default.
Fixes to box-shadow and other visual overflow
Mute and volume available per window when using WebAudio
background-blend-mode enabled by default
Use of line-height allowed for <input type="reset|button|submit">
ES6 array and generator comprehensions implemented
Error stack now contains column number
Support for alpha option in canvas context options
Ignore autocomplete="off" when offering to save passwords via the password manager
TypedArrays don't support new named properties
For more details, see the official release note.
Upgrade to Firefox 30 in Ubuntu:
Canonical, the company behind Ubuntu, will make the Firefox 30 into updates/security repositories very soon, available for Ubuntu 14.04, Ubuntu 13.10 and Ubuntu 12.04.
Just run software updater from Unity Dash: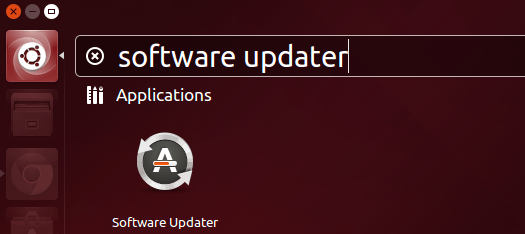 Firefox 30 will be in the list once it's available: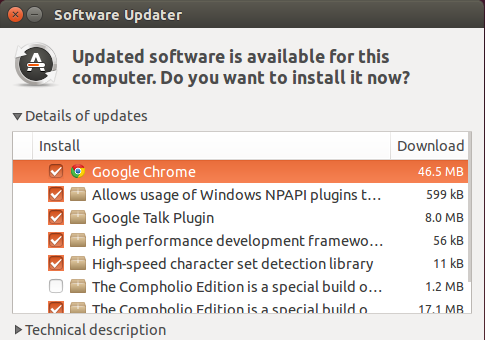 Can't wait? Download the source or portable version at ftp.mozilla.org.