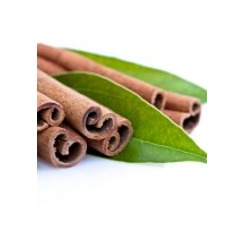 Cinnamon, one of the default desktop environments for Linux Mint, now is available in the official repositories of Ubuntu 14.10 Utopic Unicorn.
Which means you don't have to add any third-party PPA, just search for and install cinnamon from Ubuntu Software Center. Available version is v2.2.14.

Cinnamon is a GTK+ 3-based desktop environment. The project originally started as a fork of the GNOME Shell. It was initially developed by (and for) the Linux distribution Linux Mint.
As the description says:
Cinnamon is a desktop environment which provides advanced innovative features and a traditional user experience.

The desktop layout is similar to GNOME 2. The underlying technology is forked from gnome-shell. The emphasis is put on making users feel at home and providing them with an easy to use and comfortable desktop experience.
Once you installed it from Software Center. Log out current session and select log in with cinnamon in the greeter: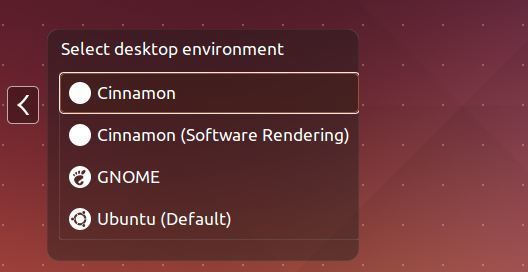 Enjoy!